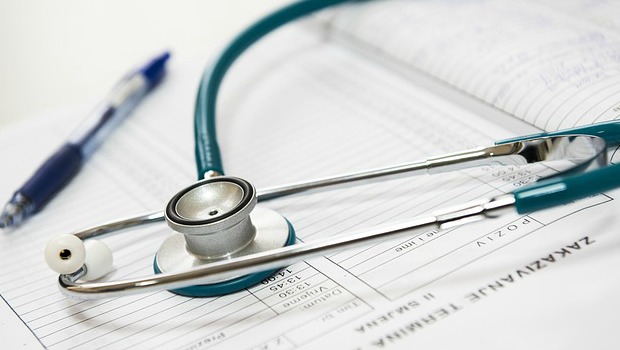 A WalletHub analysis compared healthcare among all states based on three key factors: cost, access and outcomes
Every American spends an average of $9,523 every year on health care, but a new analysis by WalletHub shows that everyone does not get the same bang for those big bucks. Researchers at the financial adviser site analyzed U.S. health care in the 50 states and District of Columbia to determine which states are best and worst using three dimensions: health care costs, access and outcomes.
The results found that higher costs did not translate into better care. Health care spending in the U.S. accounted for 17.5 percent of national GDP in 2014, and is expected to increased by 2.6 percent by 2025. Overall, Minnesota was found to have the best healthcare quality. Alaska ranked last overall. The top five states in overall quality were (in order) Minnesota, Maryland, South Dakota, Iowa and Utah. The five states at the bottom of the overall quality list were Arkansas, Nevada, Mississippi, Louisiana and Alaska.
Alaska and Wyoming tied for the most expensive monthly insurance premiums, with Minnesota having the lowest rates. The District of Columbia has the most hospital beds per capita, Oregon the least. The District of Columbia also ha the most physicians per capita. Mississippi has the fewest.
Patients who are insured by Medicare often have a difficult time finding a physician who will accept them. North Dakota ranks highest on Medicare acceptance, followed by New Hampshire and Minnesota. Oregon, District of Columbia and Hawaii are worst.
Massachusetts has the highest percentage of insured adults and children. Texas is last for insured adults, Nevada last for insured children.
California has the lowest infant mortality rate. Alabama is highest.
Data for the survey came from the U.S. Census Bureau, Bureau of Labor Statistics, eHealthInsurance, Council for Community and Economic Research, Centers for Medicare and Medicaid Services, Urban Institute, Health Resources & Services Administration, Centers for Disease Control and Prevention, and others.