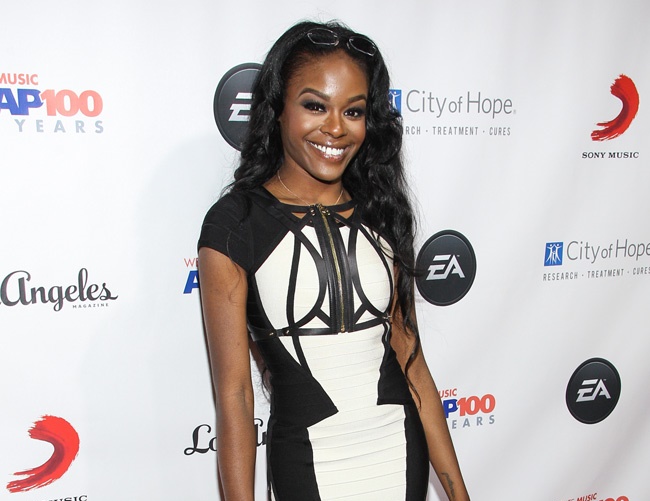 The rapper-songwriter has routinely attacked other artists as well
Singer Azealia Banks took to Instagram to criticize Zayn Malik by posting an apparent "transphobic" message. The post was added next to a collage featuring the former One Direction artist from a previous GQ magazine photoshoot.
The caption read: "He legit looks like he used to be a girl. He gives me transman teas."
The rapper had already criticized the 23-year-old singer in the past, adding: "Keeping sucking this young rapunxel d**k u hairy curry scented b***h. Imma start calling you punjab you dirty b***h. You a d**k rider for real. Ride this d**k until the wheels fall off Punjab (sic)."
Ironically, Banks had previously expressed a desire to quit Facebook as she doesn't appreciate being scrutinized and monitored all the time.
She added: "I'm seriously tired of peoples feelings. I'm tired of seeing their overly sensitive reactions and responses to everything. I'm tired of having everything I say or do be monitored and I'm tired of being told how I should be behaving.
I'm quitting Facebook, and any other form of social media that allows me to engage with people. My legacy can't live and die on the Internet. Goodbye. For good."
Despite her upfront personality, the rapper had also claimed to be misunderstood.
"I feel deeply misunderstood. I feel cheated, I feel stolen from. I feel though as I've made and am making such huge contributions to the times, as far as music and the national conversation go, only to be shoved into a corner and punished while I watch my ideas and insight get paraphrased and repackaged by everyone."
Other artists – including Iggy Azalea, Taylor Swift and Lady Gaga – had also been attacked by Banks in the past, claiming some of them are copying her.