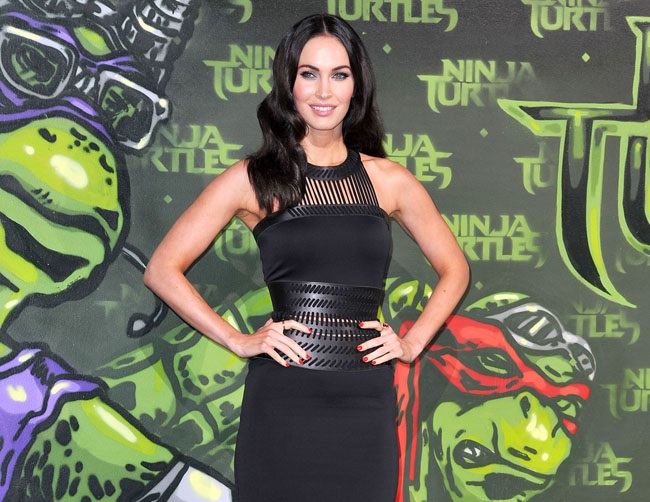 Journey River Green was born last Thursday
Megan Fox and husband Brian Austin Green just welcomed Journey River Green this past Thursday. No major details have yet been released, but the baby boy is reportedly healthy. The couple already had two other sons – three-year-old Noah and two-year-old Bodhi.
The actress' father had revealed the newborn's gender earlier this year, saying: "Megan is an amazing mom and I can't believe she is going to have three boys. Becoming a grandfather has been a wonderful experience and brought us all even closer together.
All I can say is they are together and they are happy. I've met Brian a tonne of times now and he is a great guy … I am the grandfather of her two gorgeous boys and now she has another boy on the way. I couldn't be prouder of the woman my little girl has become."
The two were previously having personal problems, leading Fox to file for divorce last year, but a source claimed they are now "totally back together."
An insider revealed: "They're totally back together. They've been through a lot, but this makes more sense for the kids and the new baby … Megan is coming around but she hasn't called off the divorce just yet.
They recently moved to Malibu together and they've been touring preschools. They're trying to get in as much special time as possible."
The actress hasn't let pregnancy stop her from nabbing some major films, including Teenage Mutant Ninja Turtles and the upcoming dramedy, Zeroville. Her husband, likewise, appeared in the 2014 psychological thriller Don't Blink.