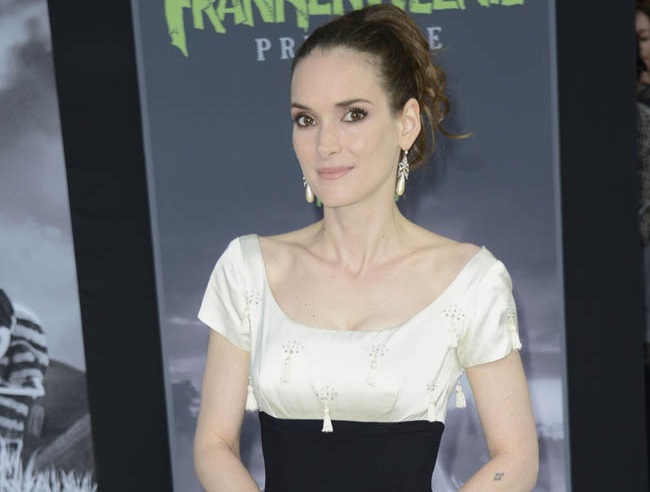 She nevertheless reported him to the director
Winona Ryder revealed she once had a "nice" stalker who consistently appeared as an extra in her movies. When the actress became alarmed and informed the director, he told her the stalker had now moved on to Alyssa Milano.
The Stranger Things star found the situation "really creepy," as she explained to New York magazine: "Yeah. I did. I had a few. One was really nice. He kept showing up as an extra on movies, and you don't know. You have to be careful.
So I told the director, because he was kinda creepy. And I got this letter in my trailer the next day that was like, 'I was just trying to get work as an extra! Just so you know, I'm not even obsessed with you anymore, I'm obsessed with Alyssa Milano now!' So he kind of left me for Alyssa Milano."
Ryder also revealed she has been insulted and intimidated by fans in the past, giving her more reasons to be alert.
She explained: "I've been called a **** to my face by someone who was just saying they were a fan. I was with my parents having dinner. It was actually kind of upsetting, because it upset my parents, and then I got upset.
You know that scene in 'The King of Comedy' where Jerry Lewis is at a pay phone? 'Will you sign the thing, will you sign the thing?' 'I hope you get cancer!"
The 44-year-old actress also feels thankful about not having a social media presence, as it saves her the struggles of online abuse and critique.
She said: "I'm not on social media. I don't actually know how to use it. And I hear that awful people could then… I say that, and it makes me sound too sensitive," Ryder stated.