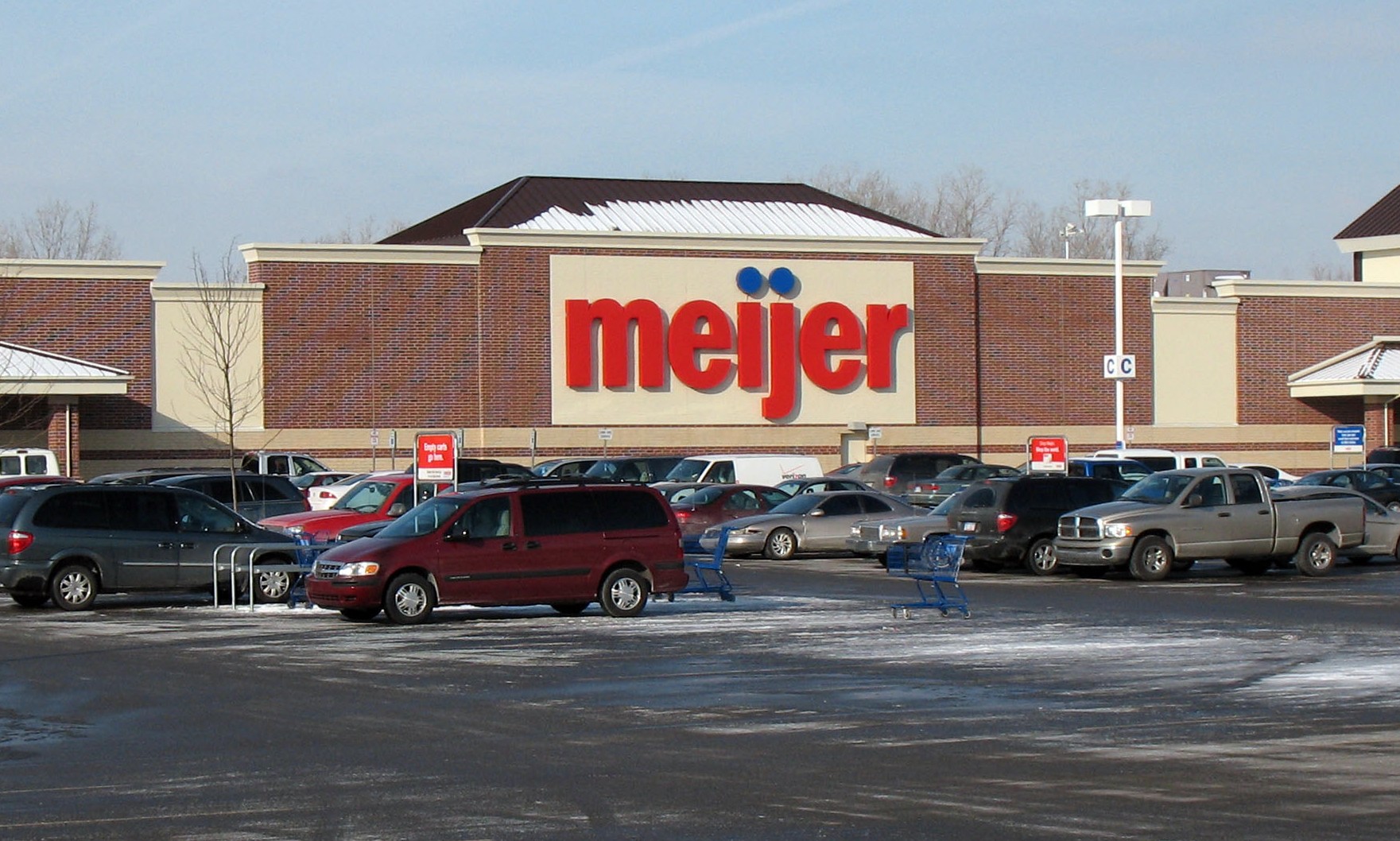 Arrests made for taking revealing surveillance photos of unclothed women, taking cell phone images under female shoppers' skirts and masturbating in a Meijer parking lot
Two men have pleaded guilty to taking photos up women's skirts and in changing rooms at a Meijer store in Detroit. Another was arrested for indecent exposure in the parking lot of a Bay City Meijer store. All three men have been arrested.
The arrest of 18-year-old Joshua Snow was the second this week for the Kent County man, who admitted that he had taken a cell phone picture under a female shoppers' skirt in late May at a Meijer store. In exchange for his guilty plea to the charge of surveilling an unclothed person, a second case is being dismissed. The charge is punishable by up to 2 years in prison. Snow will be sentenced in late September.
Court records show that Snow would follow women shoppers at a Meijer store in Detroit and take cell phone images under their skirts. Snow admitted to taking the photos, which he used "for his own gratification," according to the probable cause affidavit written by Detective Randy Haverkamp.
The first incident occurred May 23. A woman noticed Snow walking closely behind her in the Meijer store, and saw him take out his cell phone and take a picture under her skirt. On May 26, Snow was back at the store and approached a woman shopping with two small children.
Only a few hours before Snow's plea hearing, Donte Richardson, 22, pleaded guilty to a more serious charge of capturing images of an unclothed person. Richardson admitting taking a video up the skirt of a women last December at a Meijer store in Gaines Township. A second case for an April incident at a different Meijer store is being dismissed in exchange for his guilty plea.
Richardson told police that he had been video-taping the women because he is drawn to pornography that involves unsuspecting women in public. He faces 5 years in prison when he is sentenced on Sept. 8.
The Michigan arrest of a Bridgeport man occurred after Nicholas A. Hockey, 28, was caught masturbating in the parking lot of a Meijer store in Bay County. A woman reported that Hockey pulled up beside her as she got out of her car and asked for directions. As she approached his car she noticed he was masturbating.
Hockey has pleaded no contest to one count of indecent exposure, which is a 1-year misdemeanor. In exchange for the plea a 2-year high court misdemeanor charge of aggravated indecent exposure is being dismissed. The difference in the two charges involves displaying genitals versus fondling them.
Hockey said he drove to Bay County in order to masturbate in the Meijer parking lot.