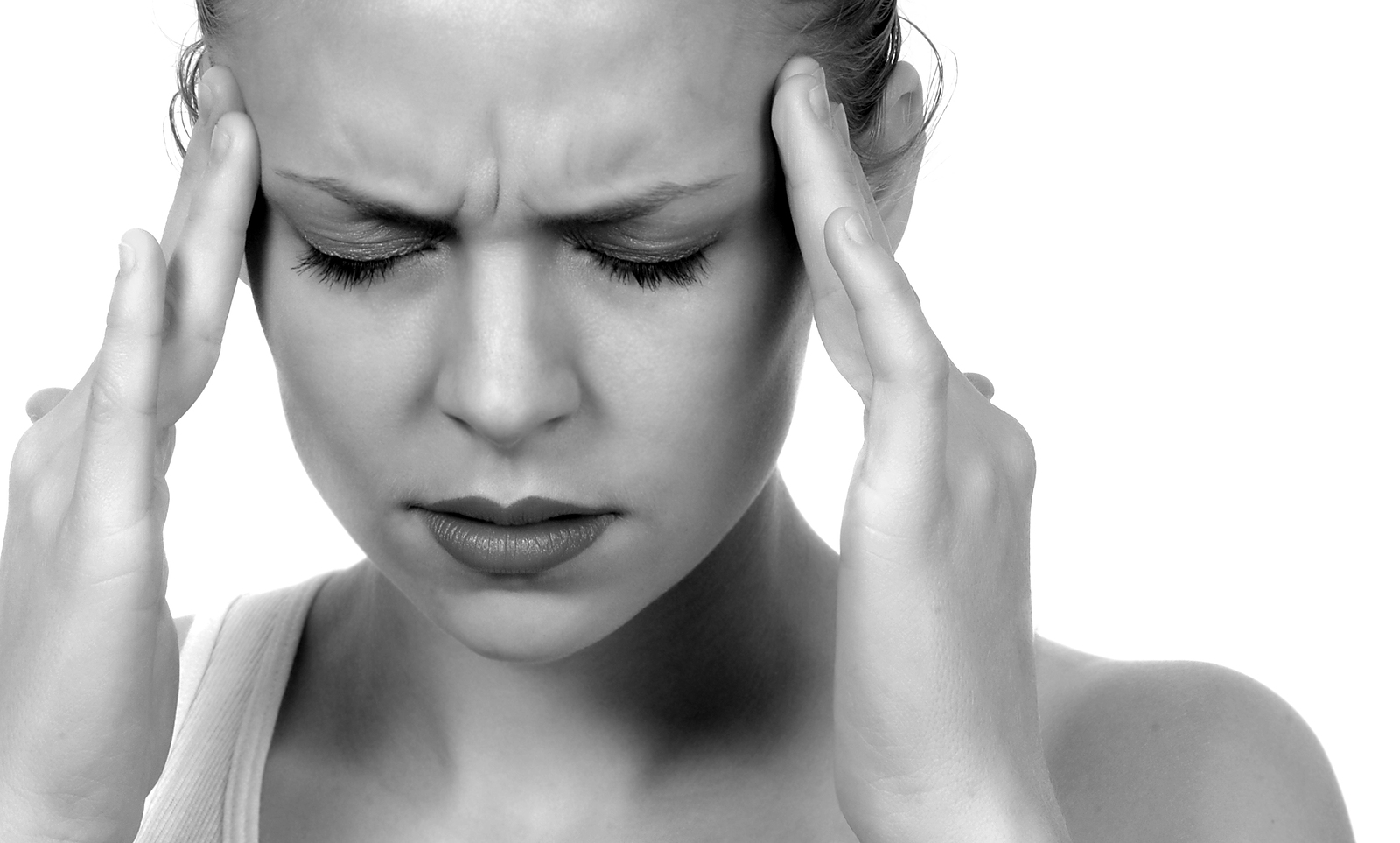 The study reveals women suffering from migraines are more prone to stroke, heart attacks and other heart diseases.
Women who suffer from migraines are more at an increased risk of developing heart problems such as stroke, heart attacks, angina and chest pain, according to a new study.
The results showed that female migraine sufferers are much more likely to need procedures such as coronary artery bypasses compared to women who don't get migraines. The study also found that with migraines comes an increased risk in women dying from heart-related problems.
There are many factors that can lead to increased heart disease such as high blood pressure, smoking or high cholesterol and migraines themselves don't have a huge affect on this increase, however, it's the amount of migraines that help increase the risks with 1 in 4 American women suffering regularly according to a Live Science report.
The study, conducted by a team of U.S. and German researchers, analyzed health data from over 115,000 women who were involved in the Nurses' Health Study II. The participants aged 25 to 42 were followed over a period of 20 years and had no signs of cardiovascular illnesses. 
What the researchers found was that just over 17,500 of the women suffered from severe migraines and 1,329 of these women developed cardiovascular disease. Strokes and heart attacks were increased in the migraine sufferers compared to non-migraine sufferers.
The authors of the study believe the results show that migraines and heart disease share similar mechanisms although it is unclear what the link is but needs to conduct more research as well as pushing for preventative measures for those women suffering from migraines.
"Given the high prevalence of migraine in the general population, an urgent need exists to understand the biological processes involved and to provide preventive solutions for patients," the authors concluded.
A press release for the study has been released and the findings were published in the journal BMJ.