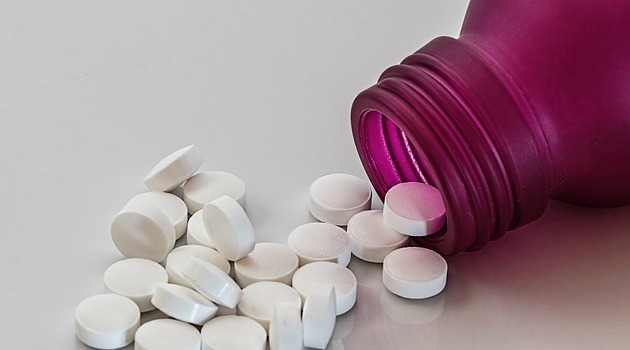 17 million fewer prescriptions for addictive painkillers were written by doctors during 2015 giving hope that the opioid epidemic may finally be in decline.
For the first time in twenty years, the number of prescriptions for opioid drugs has decreased with 2015 seeing 17 million fewer prescriptions being filled out. The blame has often fallen on doctors and physicians over-prescribing painkillers to patients but with the increased awareness of the destructive consequences and subsequent epidemic to hit the U.S. has led them to hold back.
The highly addictive OxyContin was first introduced to the American market back in 1996 and since then the amount of opioid drugs has continued to rise. Yet for the past three years, there has been a distinct decline showing that the epidemic may have peaked as reported by The New York Times.
Doctors believe public awareness of the negative affect of opioid and addiction has caused many to stop requesting prescriptions. Other experts, however, believe that the campaign against opioid addiction has gone too far and has greatly affected the people who genuinely need painkillers.
Director of Tufts Medical School's program on pain research education and policy, Daniel B. Carr says, "the climate has definitely shifted. It is now one of reluctance, fear of consequences and encumbrance with administrative hurdles. A lot of patients who are appropriate candidates for opioids have been caught up in that response."
Despite the good news, deaths from opioid use are still increasing but experts such as Sabrina Tavernise who analyzed research by IMS Health and co-wrote the New York Times article, hopes the slow decline in prescriptions will soon reflect the number of deaths.
"The deaths have been rising. Overprescribing has been very closely associated with the rise in deaths and the rise in overdoses. The hope is that the decline in the prescribing is sort of a harbinger or a signal that the life cycle of this epidemic maybe on the down [slope] now."
It is yet to be seen whether the U.S. opioid epidemic is really turning and whether this will bring new problems such as people switching to alternative relief through legal and illegal means, however, it seems to be a positive turn of events and one the U.S. health officials will be watching closely.