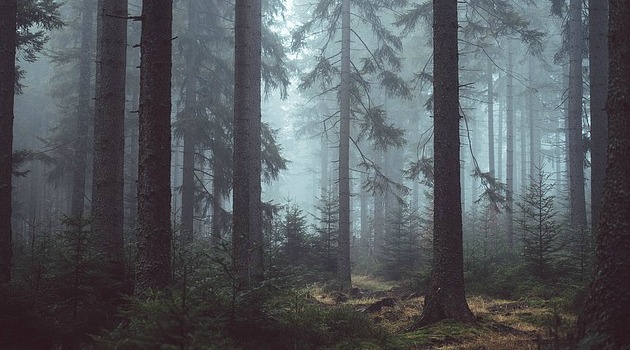 The trees studies in Finland and Austria, drooped their branches during the night and regained rigidity a few hours after sunrise.
Scientists from Austria, Finland and Hungry have conducted a study that observed physical changes in trees that indicate they have a sleep cycle similar to animals and humans.
The researchers used laser scanners to scan two trees using a time series of laser scanning point clouds across their surface area. Through this, they discovered that trees move during the night indicating that they are entering a sleep cycle.
Eetu Puttonen, one of the researchers from the Finnish Geospatial Research Institute involved in the study, explained that although the movements are small, they significantly show that the trees change at nighttime.
"Our results show that the whole tree droops during night which can be seen as position change in leaves and branches. The changes are not too large, only up to 10 centimeters for trees with a height of about 5 meters, but they were systematic and well within the accuracy of our instruments."
Most living organisms adapt their behavior to day and night cycles but up until now, scientists have only observed this in smaller plants.
The studies were conducted under specific weather conditions  – calm and no wind – and each observation was carried out separately with one tree located in Finland and the other in Austria. In both trees, the branched drooped throughout the night and stopped around two hours before sunrise. A few hours after the sun came up, the branches slowly regained their rigidity.
"The next step will be collecting tree point clouds repeatedly and comparing the results to water use measurements during day and night," says Eetu Puttonen. "This will give us a better understanding of the trees' daily tree water use and their influence on the local or regional climate."
The study was published in the journal Frontiers in Plant Science.
---