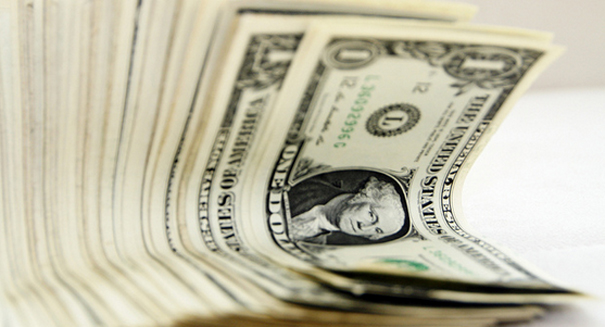 Rising spending on prescription drugs driven by several factors.
A new report by IMS Health. a global information and technology services company, is saying that the amount of money spent on prescription drugs in the United States in 2015 rose 8.5%, with recent price hikes and the introduction of some very expensive new medicines as the leading causes, according to the LA Times.
The report estimates that a combined $309.5 billion was spent by patients, insurers, government programs and other payers, and the IMS Institute for Healthcare Informatics predicts the number will rise to between $370 and $400 billion by the year 2020.
Skyrocketing drug prices have been hitting the headlines in the past several months, and that has led to calls by elected officials and presidential candidates to slow down the escalating costs.  Insurance companies are trying to pressure drug manufacturers to offer greater discounts and lower prices, but with little competition in the markets, not much relief has been noted.
But rising drug prices is not the only factor in the increased amount of spending on medications in the US.  Since the inception of the Affordable Care Act, an additional 20 million people now have health insurance, and many are being prescribed medications for conditions that had been undetected, since many of those people were not seeing a physician, because they could not afford it.
Murray Aitken, the institute's executive director, said the uptake in spending is probably partially attributed to more brand-name drugs being purchased by the newly insured as well, but added those new patients are mostly getting the lower-cost generic versions of their medications.
Still, one of the major factors for the increase is the introduction of new medications for diseases like cancer and hepatitis C, among others, that often cost over $100,000 for a year's worth of treatment.  Coupled with drug companies raising the price of older drugs one or more times per year, the increased spending adds up rather quickly.
Reports of companies buying the rights for older medications and quickly jacking the prices up several times over the previous cost are adding to the perception that "big pharma" is to blame for most of the cost.  But, for the year 2015, 43 brand new drugs were introduced, along with an additional 30 that were re-formulated, and many of those come with hefty price tags due to companies trying to recoup their research and development costs.
The good news is that the 8.5% increase in 2015 was smaller than the 10.5% rise in 2014, and the institute predicts the rate of increase to continue to slow, rising four to seven percent over the next few years.