WhatsApp web, the desktop browser version of Facebook owned popular instant messaging service, is now available for iPhone users. The web client finally seems to be available for iPhone users, almost eight months after it was made available for Android users. With this update, Apple users can now pair the app with their computers like Windows phone, Android and Blackberry users have been doing already.
In other words, iPhone users will be able to chat in the browser using the web app. To make use of this service however, users will be required to run WhatsApp on a corresponding smartphone. The inordinate delay in making the feature available for iOS users was attributed to "Apple platform limitations."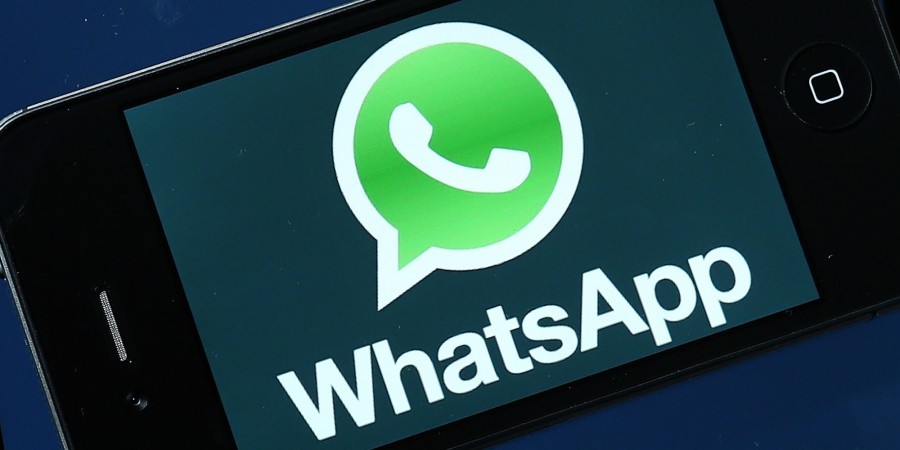 The update is being rolled out to users across the world gradually without an App Store update and with a server-side change per account instead. WhatsApp Web appears to function in the browser only when WhatsApp is running on the corresponding iPhone actively. iPhone users can now go to web.whatsapp.com and scan the automatically-generated QR code to chat with people from their desktops.
News of the update was first shared by some Twitter users who saw the feature in the Settings area of the WhatsApp iPhone app earlier in the day. Reddit was soon abuzz with activity too as users took to the platform to share their happiness at getting the long awaited update.