Kids who will make their first tentative steps towards school next week will be facing an unknown danger-a pest that will be awaiting them with its sharp proboscis –the super lice. Researchers have warned that bugs that were found in at least 25 states including California have developed resistance to most of the common OTC or over the counter treatments which does not require a prescription. The details of the research were reported in the American Chemical Society this week.
Kyong Yoon, Ph.D., a Southern Illinois University researcher, was talking to media and  said that  the lice had become resistant  to pyrethroids that are used to control mites and are commonly seen in most of the OTC treatments.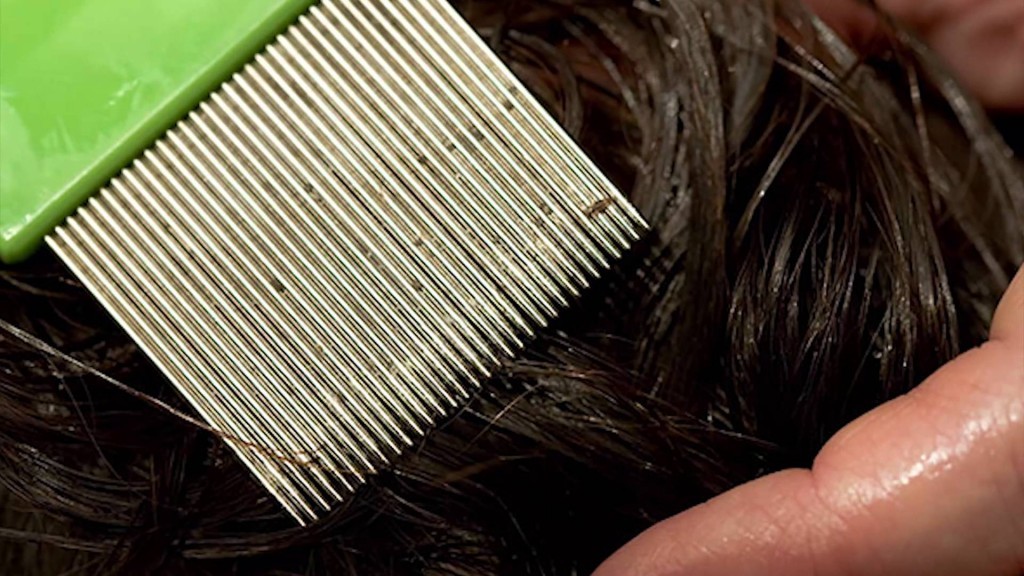 Pyrethroids have been widely used to control mosquitoes and other pests. The researchers found that the lice had developed mutations that enabled them to survive exposure to insecticides like Pyrethroids. Pyrethroids are commonly used in insecticides that are used to treat lice infestation in kids.
Yoon added that repeated use of chemical would ultimately make the pests resistant to them and as time goes by these chemicals will not have the effect it earlier had.  The good news is that the head louse is not carrying any disease, and they have more of a nuisance value than danger.
Head lice can spread quickly more often within a classroom. Students share combs and brushes, hats and other items. Even an innocuous hug with head contact will give the lice the opportunity to jump from one child to another.
More than 12 million school-age kids between the ages of 3 to 11 years have their head infested with lice. Typical treatment involves shampoos and oils laced with pyrethroids. The lice were destroyed by pyrethroids, but now they have developed resistance to these chemicals. The other option is to use a   fine-toothed comb to pick out as many lice as possible from the child's head.