After days of anxious wait, CBS has finally unveiled an extended first look trailer of 'Super Girl' which features Melissa Benoist in the title role. As per earlier reports, the trailer has fetched positive reactions from the audiences, and this has raised the expectations regarding this upcoming TV series which will debut on November 2015.
This upcoming Television series will showcase the most thrilling story of Superman's similarly super-powered cousin Kara Zor-El, who also escaped Krypton before it was destroyed.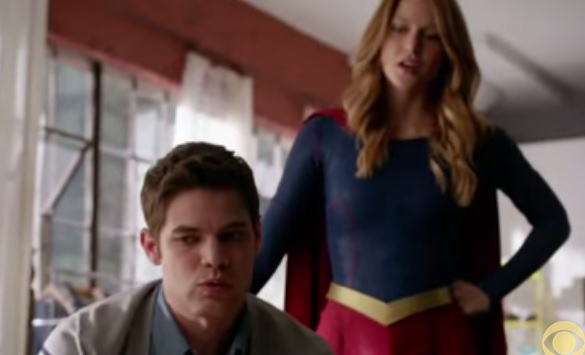 Melissa Benoist, who made some remarkable performances in movies like 'Glee' and 'Whiplash' has an entirely different role in this series, and as per reports, the actress is quite excited to do a super woman character on screen.
The character of Kara Zor-El works as an assistant to a media mogul. She is ready to hide her Super powers, and there lies the major attraction of this story.
The trailer of the TV Series is etched in a perfect manner by the makers. In the initial moments, we will see Kara's mother telling her daughter that she is capable to do extra ordinary things in this world. From then, the trailer showcases the course of Super Girl in her life.
Chyler Leigh, known for her role in 'Grey's Anatomy' is doing the role of Kara's sister in this series. She plays the role of a doctor in 'Super Girl'.
The supporting star cast in the series includes, Mehcad Brooks, Calista Flockhart, David Harewood and Laura Benanti.
Blake Neely has composed the music for this much anticipated television flick.