Findings of a new study carried out to know more about sleepwalking now seem to strongly support the notion that the tendency to sleepwalk is passed on from parents to kids. It has now been proved that children whose parents sleepwalk are more likely to do.
If one of the two parents involved has ever been a sleepwalker, the child is three times more likely to sleepwalk, than a kid none of whose parents do so. In case of both sleepwalking parents, the child's chances of doing so were seen to increase sevenfold.
"These findings point to a strong genetic influence on sleepwalking," the study authors wrote Monday in the journal JAMA Pediatrics.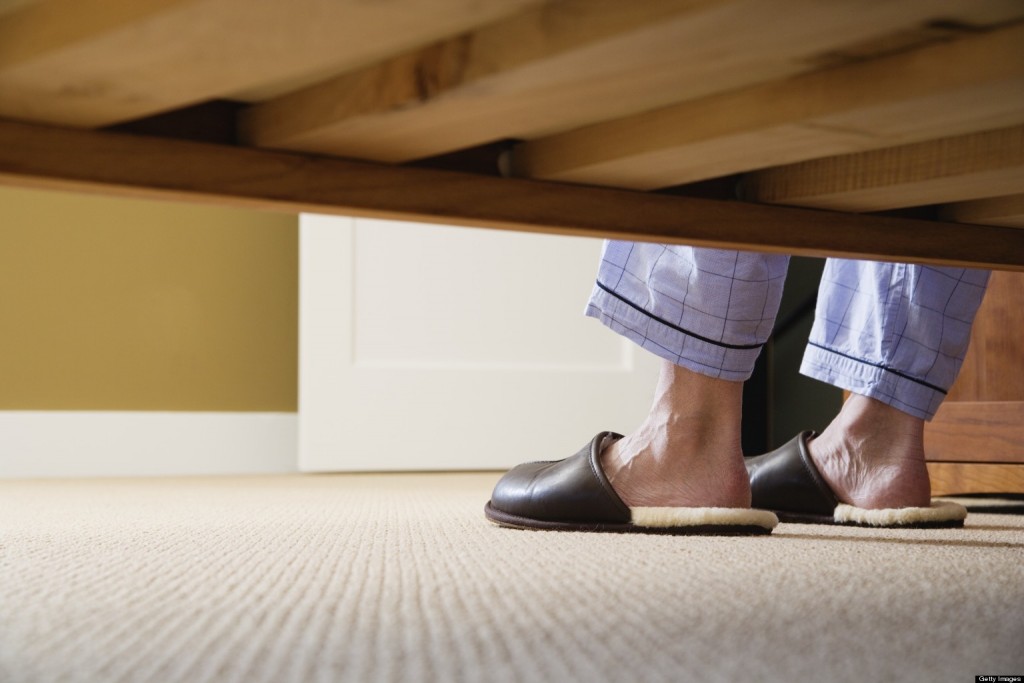 Sleepwalking, or somnambulism, does not necessarily entail walking around during sleep. A person who performs any complex talk like talking, sitting up in bed, getting dressed while in a state of deep sleep is said to be sleepwalking, holds the National Sleep Foundation.
Though the condition is more common in kids than in fully grown adults, some people continue to do it even after they are past their growing years.
The researchers in this case came to this conclusion after examining data collected from nearly 2,000 children born in Quebec (a Canadian province) in 1997 or 1998 and tracked until 2011. They asked these children's mothers if their wards had sleepwalked during the last year, right since they were 2.5 years old to the time they turned 13. They were also asked to tell the frequency of their kids' doing so- sometimes, often or always.
"Parents who have been sleepwalkers in the past, particularly in cases where both parents have been sleepwalkers, can expect their children to sleepwalk, and thus should prepare adequately," said the researchers.
Sleepwalking was seen to peak in the kids thus interviewed at the age of 10, as 13.4% of the respondents were seen to send in a positive response. 12.8% of those were seen to do so even at the age of 13.