Seagate Technology, which is a storage solution provider Headquartered in The US, said today that it is taking over Dot Hill Systems for a sum of $694 million.
Seagate Technology and Dot Hill Systems in a joint statement said that under the agreement an indirect subsidiary of Seagate will begin a tender offer for all the outstanding shares of Dot Hill in a transaction which is valued at $9.75 per share which totals to approximately $694 million.
Dot Hill shares had closed at $5.18 at Nasdaq yesterday. The statement further goes on to say that Dot Hill as of June 30 has $49 million in cash and the latest transaction is in tune with an enterprise value of $645 million.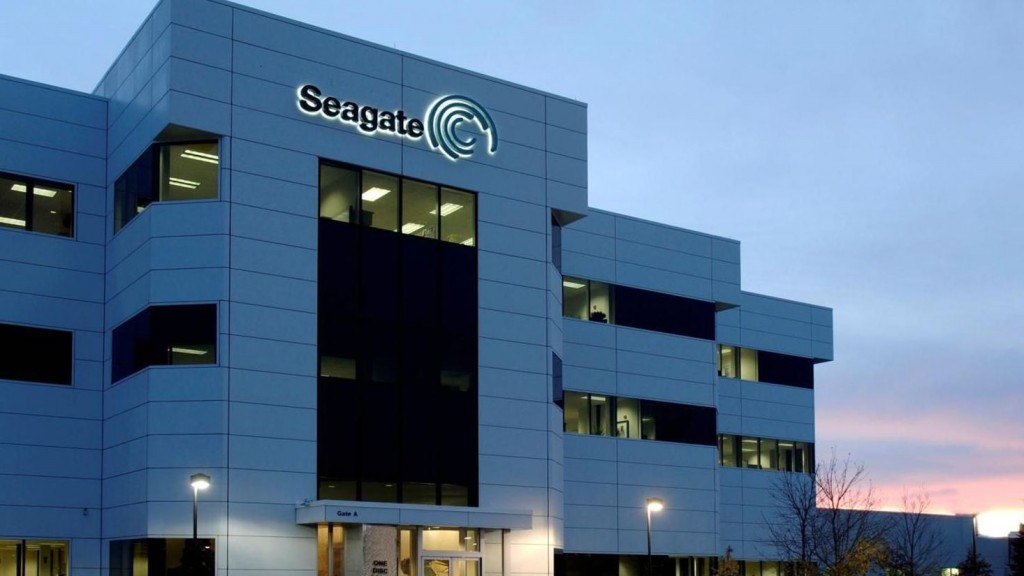 Phil Brace, who serves as President of Cloud Systems and Electronics Solutions, outlined his company's endeavor to fast track growth of Seagate's OEM-centered cloud storage system and solutions business. Dot Hill's pioneering storage systems and IP portfolio are a tactical addition to the company's storage technology portfolio which will go a long way in achieving the said goal.
Once the tender offer is completed, Seagate will get the remaining shares which has not been covered in the tender offer by a second step merger at the same value which will be paid to the stockholder who have tendered their shares in the tender offer. If everything goes as planned and all regulatory approvals are obtained the transaction will close during the 4th quarter of 2015.
Perella Weinberg Partners acted as financial advisor and Wilson Sonsini Goodrich, and Rosati worked as the primary legal advisor to Seagate. Morgan Stanley and Needham & Company acted as the financial advisors, and Cooley served as legal advisor to Dot Hill.
The technology segment has seen a lot of activity with mergers and acquisitions and the Seagate Technology plc and Dot Hill Systems Corp. buyout agreement is one more in this direction.