The 72nd Golden Globe will be handed out this year by the HFPA, Hollywood Foreign Press Association. The entries have a mix of both expected nominations and also quite a few surprise entries.
"Birdman" came out as a big winner when the Golden Globe nominations were being announced. The drama revived the downhill going career of Michael Keaton who also has a nomination in the category of best actor along with six other nominations.
"The Imitation Game" and "The Theory of Everything", two very well received British Biopics have managed to bag nominations for best drama, best score and best actor.
Two surprises this year were "Gone Girl" by David Fincher and "The Grand Budapest Hotel" by Wes Anderson. Both of these snagged four nominations.
Angelina Jolie's "Unbroken" and Clint Eastwood's "American Sniper" were snubbed as both did not get any nominations at all.
The TV nominations were led by FX's "Fargo" with nominations in five categories including four nominations for best acting.
This year has had a great start for actress Julianne Moore who is in the running for two acting award, one for her role in "Still Alice" and another in the comedy "Maps to the Stars". Check out the complete list of nominations here.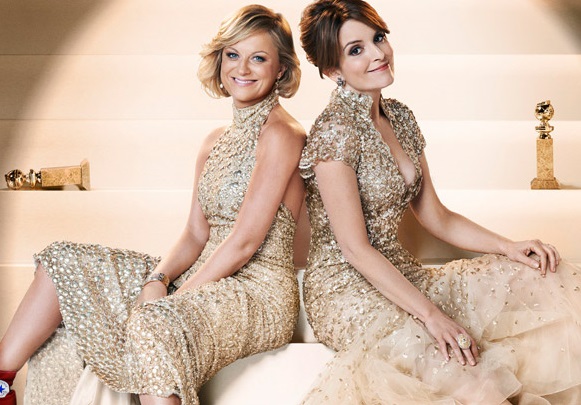 A lot of TV nominations were the same old same old. But the dramatic actress category had a few new entries. The category has nominations for Viola Davis, Julianne Margulies, Claire Danes and Robin Wright.
Mark Ruffalo has also grabbed nominations for roles he played on both the big screen and the small screen, HBO's "The Normal Heart" and "Foxcatcher".
Bill Murray also grabbed two nominations, one for "Kitteridge" and for "St. Vincent".