Facebook's standalone messenger app has now started rolling out video calling facility to its users. The social giant is thus trying to catch up on its rivals Microsoft (Skype), Apple (FaceTime) and Google (Hangouts) who already have similar video chatting apps that allow friends to see each other while talking.
An announcement by the Zuckerberg owned network read, "Today, we're introducing video calling in Messenger," according to the announcement. "Now you can have face-to-face conversations with your friends and the people you care about, via Messenger. You can quickly start a video call from any conversation with just one tap. If you're messaging with someone and realize that words just aren't enough, you can simply choose the video icon in the top right corner of the screen and start a video call right from within an existing Messenger conversation."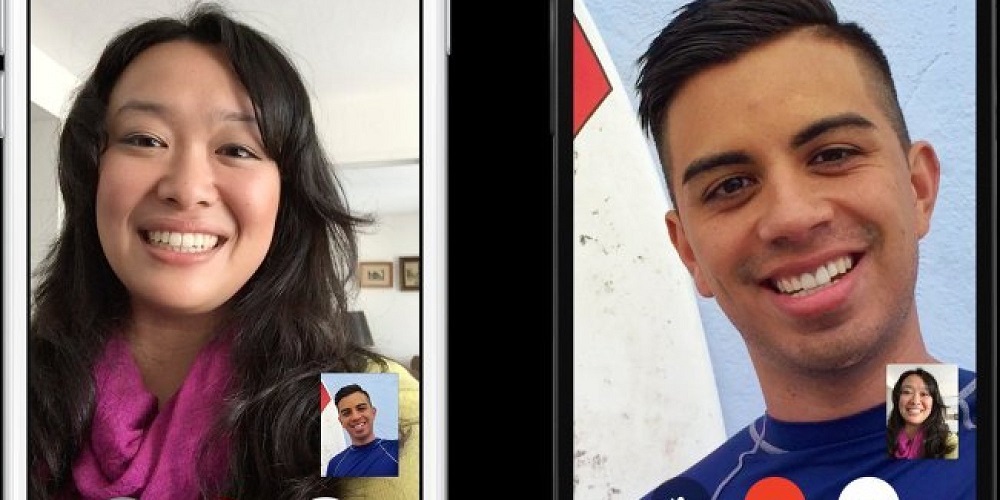 With this roll out, the social site now seeks to transform its mobile messaging service into a full-featured platform and reach out to its 1.4 billion people strong user base. The messenger app already has more than half a million users globally within a short time of being launched as a standalone app. 600 million, to be precise.
Mark Zuckerberg, the founder, CEO of the Facebook-Messenger-WhatsApp-Instagram group had, earlier promised introducing myriad features within the Messenger app at Facebook's annual developer conference in March. These included allowing users to send money to friends and allowing developers to create apps that function within Messenger.
"Adding (video calling) to Messenger instead of the main Facebook app maybe ties in to Messenger's mission where it's a real core person-to-person app," said Brian Blau, research director at Gartner Inc, a U.S. technology research and advisory firm. "Now they're really enticing people with more features."
For now, the feature has been rolled out to both iOS and Android users based in Belgium, Canada, Croatia, Denmark, France, Greece, Ireland, Laos, Lithuania, Mexico, Nigeria, Norway, Oman, Poland, Portugal, the United Kingdom, the United States and Uruguay. It will be made available to users in other parts of the world in the next few months.
The video calling function now appears as a video icon at the top right corner of the Messenger screen.