Chipotle is holding its big free burrito promotion today, and the company promises anyone who orders for its menu items like sofritas today a free burrito next month so long the customer would keep his receipt and present it for redemption next month.
It is true that Chipotle is giving away free food next month and there might be a large turnout of customers patronizing the shop today and turning up next month to request for their free giveaway with their receipts in their hands, but there is little chances that the company might suffer any business loss or profit loss if hundreds of customers turn up to redeem their tickets.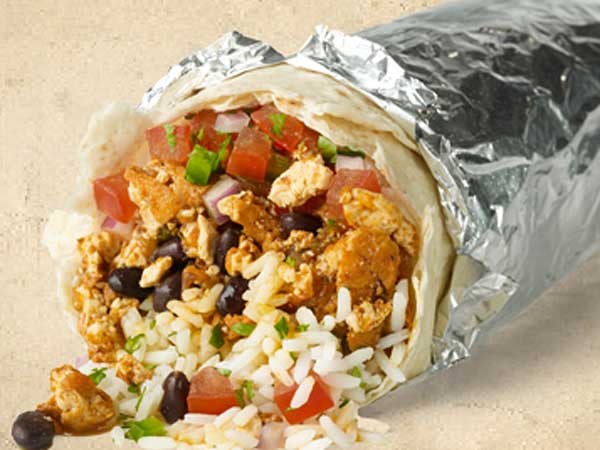 The reasons for this are not far-fetched. First, many of the customers that buy products today might lose their promotion tickets before next month when it will be redeemed. Second, most customers care little about redeeming coupon tickets at retailer shops and simply throw away the coupons or tickets. To this end, retail technology company Inmar found in 2012 that only 6.6% of on-reciept coupons were redeemed back then. Or how many of those coupons that you got on your super-long CVS receipts did you return to redeem? This may not be Chipotle's objectives, but then the company won't have to hand out nearly all the free burritos it promises today.
One of the benefits of the promise to customers today is that it allows many customers to try out Chipotle's sofritas – which is relatively unpopular with many people – in fact, sofritas accounted for only 3.5% of Chipotle's sales for July last year. Getting more people to try out Chipotle's sofritas is important for the company because many customers are shying away from meat snacks, and the company itself is coming away from meat supply snafu.
For instance, Chipotle pulled out its carnitas filling from about 600 restaurants when the company discovered that one of its pork suppliers violated the restaurant's animal welfare standards. Chipotle then states that tofu is often cheaper than meat and that it the company enjoys similar margins on tofu as it does on chicken.
This promotion also promotes the company as an animal-friendly restaurant, and it also helps to bolster its meat-free options for consumers. However, getting Americans to choose tofu over meat will entail some hard work even despite the fact that several Americans have started cutting back on meat consumption in recent years; a 2012 Gallup poll showed that only 5% of Americans were vegetarians with only 2% actually being vegan. And this ultimately means that Chipotle might stir the interests of many Americans trying to cut back on meat consumption.