The rapper, composer and singer Honey Singh comes up with another album,  this time he has added a romantic flavour to his music in 'Desi Kalakaar'.
The album was launched at an event on Tuesday, August 26, 2014. It will be available exclusively on digital music destination Hungama.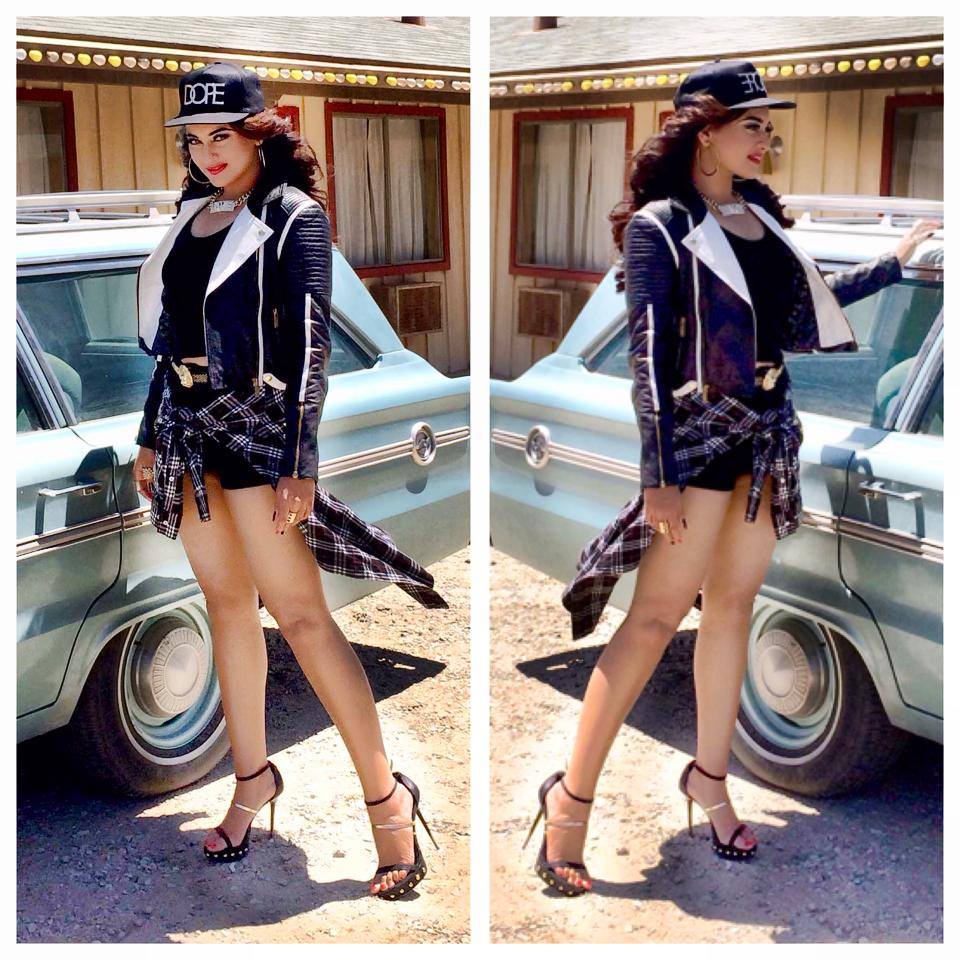 Contrary to Yo Yo's albums this one has no alcohol related songs, most are romantic numbers and is a danced based album. Its like a new avatar of him as 'Desi Kalakaar'," said the rapper, who has churned out hits like "Blue Eyes", "Brown rang" and "Dope shope" in the past.
 
For this new album, Honey Singh has joined hands with Bhushan Kumar of T-series. Honey Singh in collaboration with the same has given a number of chartbusters and thus T-series will be overwhelmed to partner with his new album.

There is a lot of difference between this album and the others that he has come up with in the past. The songs here have been 70% sung and only a part of them are raps. Sonakshi SInha has also featured in the video. 
Presented by T series, the album comprises of seven tracks which will be uploaded one after the other at regular intervals. The songs and the Video of the title track "Desi Kalakar" will be available across Hungama's digital platforms for download and streaming and it will reach out to audiences globally.

This time its Honey Singh in a completely new form and it shall be fun seeing him play the good boy role in his videos for a change.