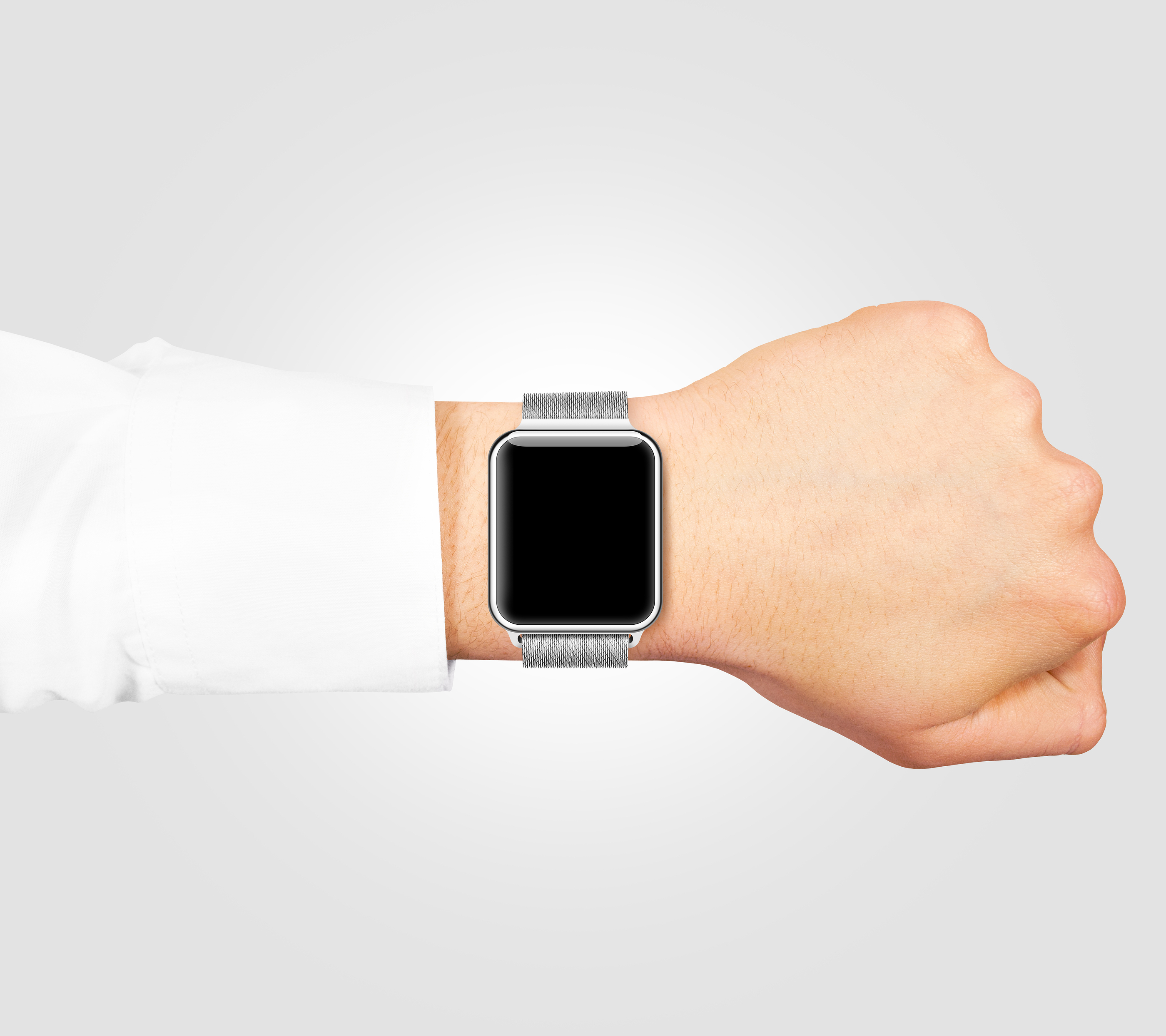 Fitbit buys key assets of smartwatch startup Pebble, despite soft market.
Fitbit, the digital and fitness-tracker, has announced the company has purchased key assets of Pebble, the smartwatch startup first launched back in 2012 in Redwood City, California, after reports last week that the two companies were close to making the deal.
In a release, James Park, CEO and co-founder of Fitbit, said the company "sees an opportunity to build on our strengths and extend our leadership position in the wearables category.  With this acquisition, we're well positioned to accelerate the expansion of our platform and ecosystem to make Fitbit a vital part of daily life for a wider set of consumers."
Reports speculate the purchase price was less than $40 million, and say Fitbit plans to offer jobs to most of the current software engineers at Pebble, although founder and current CEO, Eric Migicovsky will no longer remain with then firm after the transition, according to theverge.com.
The present market for smartwatches is being viewed as weak, although Apple just announced its best week ever for the Apple Watch, even while others are saying the shipments of Apple Watches are down over 70 percent from the previous year.
Fitbit themselves lowered their forecast for the upcoming holiday quarter, citing in third-quarter earnings calls the industry is beginning to slow or soften.  Some major tech companies have decided to not release new smartwatches this year in response to the market.
Pebble launched as a successful crowdfunded project, and won over many tech fans with their devices, as well as intriguing app developers who wanted to build apps for the open-sourced smartwatches.
Pebble, toyed with the Core, a display-free device that offered GPS tracking and offline music listening capabilities, but generally focused on its health and fitness tracking products.
In an announcement on the company's website, Pebble said they were no longer able to operate as an independent entity, and had made the decision to close the company.  Their newest products, Pebble Time 2 and Core have been cancelled, according to the site, and refunds are expected to be sent out in the next four to eight weeks.
Current owners of Pebble smartwatches can expect their devices to work, but future functionality will be reduced because of a lack of support for the software.