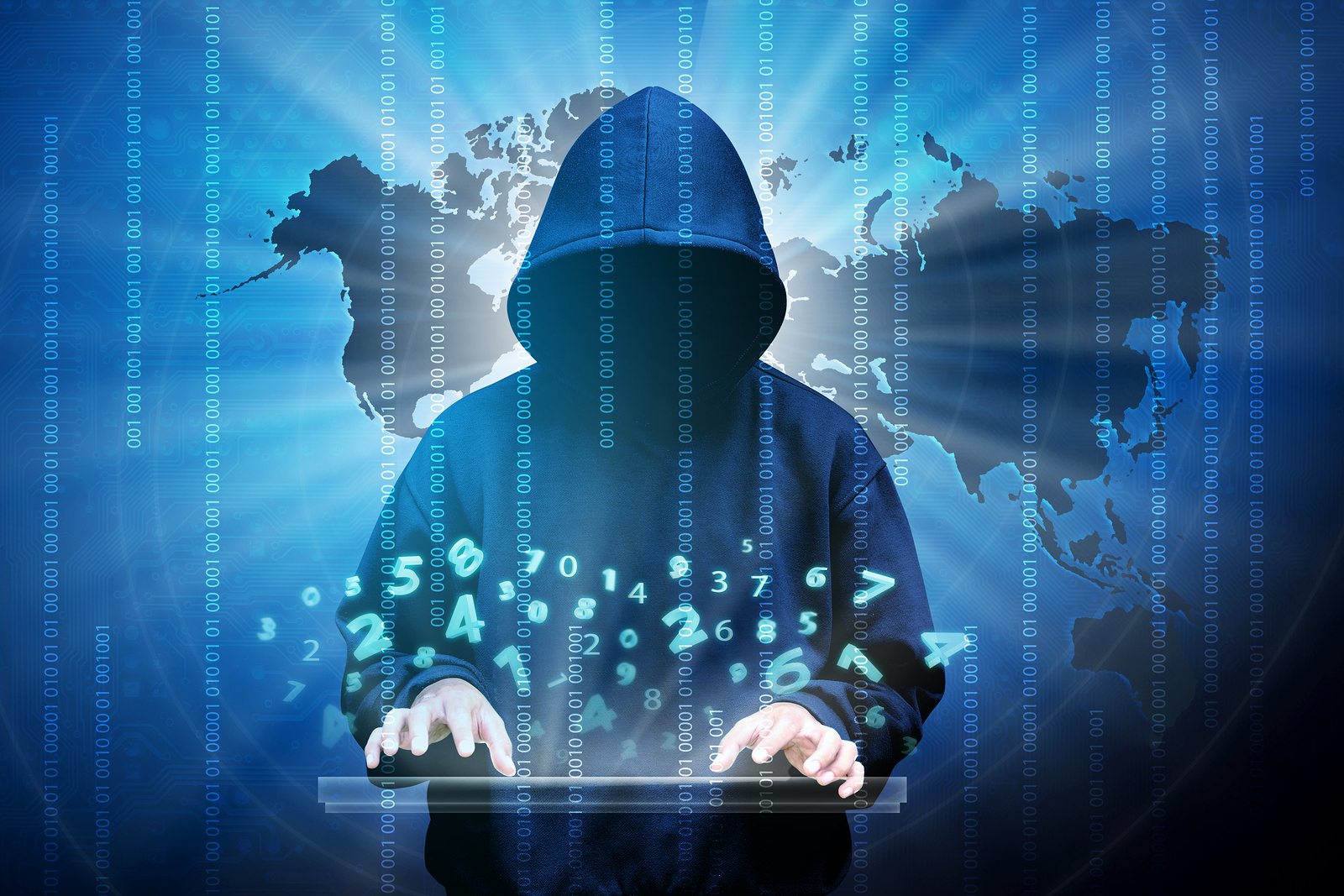 Military branch plans to upgrade its cybersecurity systems and update technology.
According to an article on fortune.com, the United States Air Force has committed to spend $18.8 million on cybersecurtity, inking a contract with Endgame to provide digital defense software to the branch of the military.
Recent reports from the Air Force's Scientific Advisory Board, made up of a committee of tech experts under the direction of the Secretary of Defense, warned of pockets of vulnerability in the infrastructure of the military, that could lead to hacking and computer-based attacks.
This purchase seems to reflect the Air Force is prepared to take action to protect its systems, and to equip their forces with the latest available technologies to defend its assets.  The branch announced last year they had committed $1.5 million to a program to test Endgame's products, and now they are saying they plan to deploy the product across thousands of internal computers.
These computers, used by cyber protection teams, will monitor hacking and offensive activity and participate in exercises within the organization to test their ability to thwart attacks, using hackers to attempt a break-in.
The article described the deal as "potentially the largest of the year" in the segment of the market that involves "endpoint detection and response," a part of the overall cybersecurity industry that is estimated at $74 billion.
Saying the government is often seen as falling behind in technology, CEO of Endgame, Nate Flick, himself a former Marine captain with tours in Iraq and Afghanistan, added, "But in the case of cybersecurity, parts of the Department of Defense and military are the leading edge of adopters in the world."
Flick took over as CEO in 2012 and began to focus the company's efforts on defensive tools, attracting security professionals who were seeking to actively eliminate adversaries from their Information Technology systems.  Since the company's founding in 2008, the firm has maintained a close relationship with the military and intelligence communities of the government.