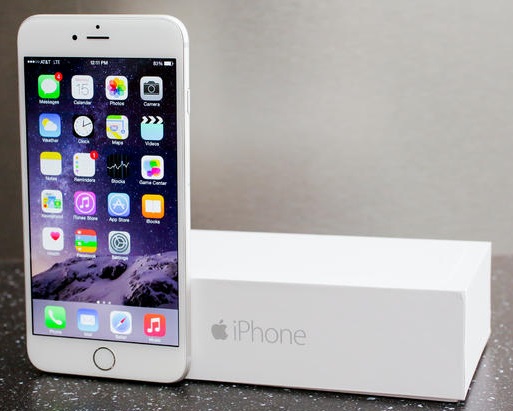 Uncommon battery problem plaguing iPhone 6s in China.
Claims that the iPhone 6s is shutting down unexpectedly with a fair amount of battery left on the device has prompted Apple to announce they have found the issue and will replace the batteries on a certain number of phones, according to an article on fortune.com.
The Chinese consumer-protection agency, China Consumers Association, has called on the tech giant to respond to a number of Chinese users reporting the problems with the 6s model of the iPhone, continued the article.
The agency released an open letter last week saying, "In view that Apple iPhone 6 and iPhone 6s series cellphones in China have a considerable number of users, and the number of people who've reported this problem is rather many, China Consumer Association has already made a query with Apple."
Apple responded quickly that they had identified the problem and it would not be a safety hazard to the phone's users.  The company confirmed there were only a small number of devices affected, and they pledged to replace the batteries for free at one of its retail stores, or through an Authorized Service Provider.
The phones in the program were purchased between the months of September and October of 2015, and the company says they fall within a range of serial numbers, but did not immediately identify the range of numbers.
On the company's support web page, they caution that any damage to the phones must be corrected before the batteries would be replaced.
"If your iPhone 6s has any damage such as a cracked screen which impairs the replacement of the battery, that issue will need to be resolved prior to the battery replacement. In some cases, there may be a cost associated with the repair," according to the company.
Apple also announced that wireless carriers would not be participating in the battery replacement program.