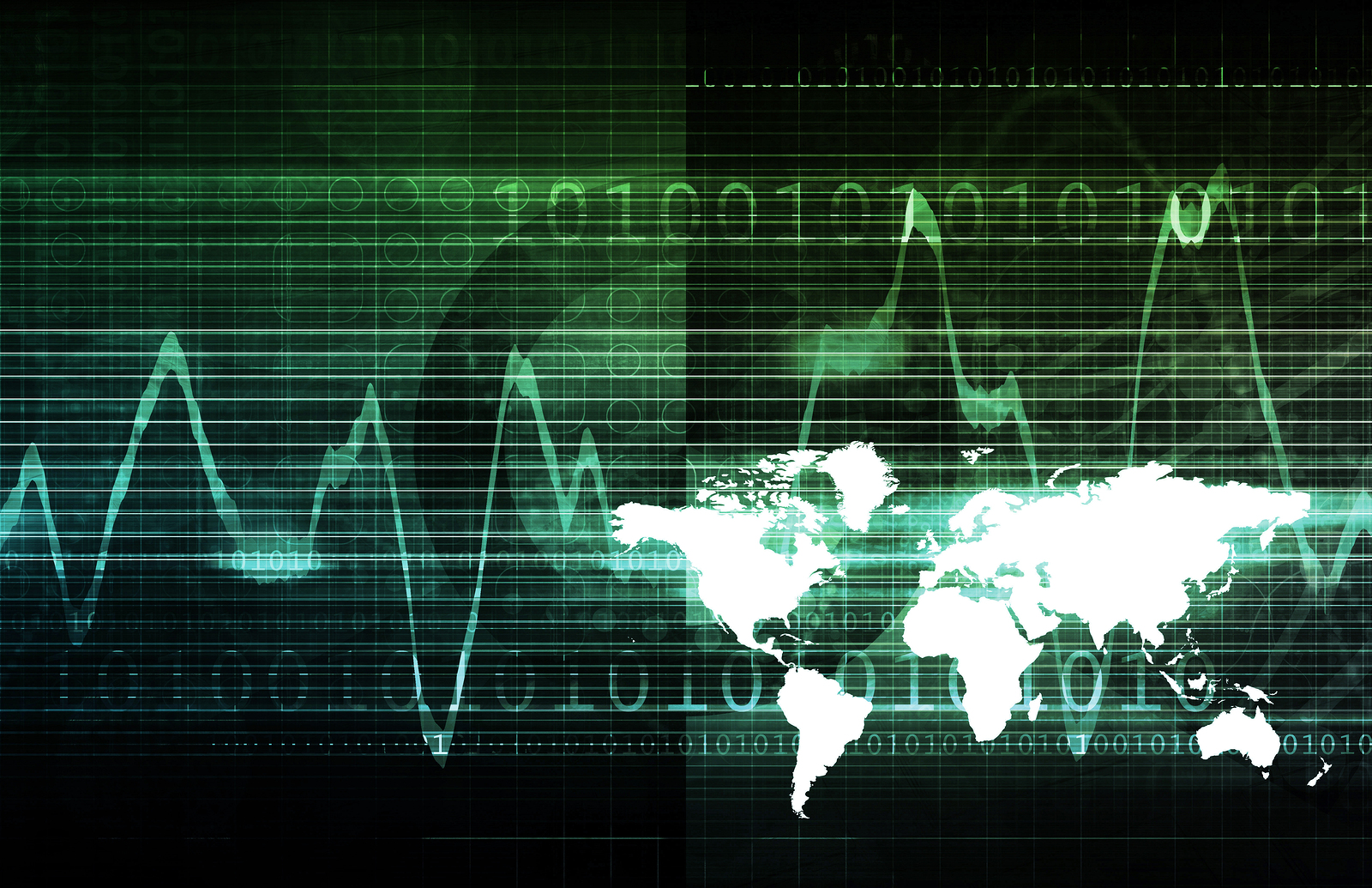 Pentagon's Cyber Command given greater role and responsibilities
The Obama administration is preparing to elevate the status of the Pentagon's Cyber Command. It will be tasked with developing offensive strategies to combat cyber attacks and drafting policies to punish cyber criminals while placing a particular emphasis on combating ISIS.
Cyber Command is currently part of the National Security Administration but will be separated out into its own "unified command." Other examples of this command structure include the military's Central and Pacific commands. That will empower officials within Cyber Command to have a larger voice for advocating for the offensive and defensive use of cyber strategies in future conflicts.
Cyber Command was created in 2010 and is now subordinate to the U.S. Strategic Command which is tasked with missile defense, space operations, and nuclear weapons. The looming change in command structure reflects the growing role that cyber strategies play in modern warfare. Officials who spoke to Reuters cautioned that the exact details of the plan are still being debated, and that President Obama has not yet given final approval.
The Pentagon has previously acknowledged that is has employed cyber attack to combat ISIS, although the exact nature of these attacks is unknown. Deputy Defense Secretary Robert Work commented in April that, "We are dropping cyberbombs. We have never done that before."
Many had previously predicted the growing role of Cyber Command. Defense Secretary Ash Carter said previously in a speech that the Pentagon planned to spend an additional $35 billion on cyber strategies over the next five years. "Adapting to new functions will include changes in how we manage ourselves in cyberspace," Carter commented.
Navy Adm. Michael S. Rogers, the current head of Cyber Command, also created Joint Task Force Ares last month to improve the military's efforts to combat ISIS on cyber fronts. The task force is made up of operations and intelligence officials from throughout the armed services.
The role of the NSA is largely dedicated to monitoring and intelligence gathering. The new Cyber Command is expected to have much more of an offensive role, dealing directly with the fallout from cyber attacks and responding in kind if ordered to do so.
This change directly reflects the rapidly evolving nature of modern warfare and is a specific response to the success of ISIS online. The militant group controls limited territory in the Middle East but has proved very successful at spreading its message and philosophy worldwide through online channels. James Lewis, a security expert working at the Center for Strategic and International Studies, said that the new command structure, "Reflects the maturing of Cyber Command and its own capabilities."