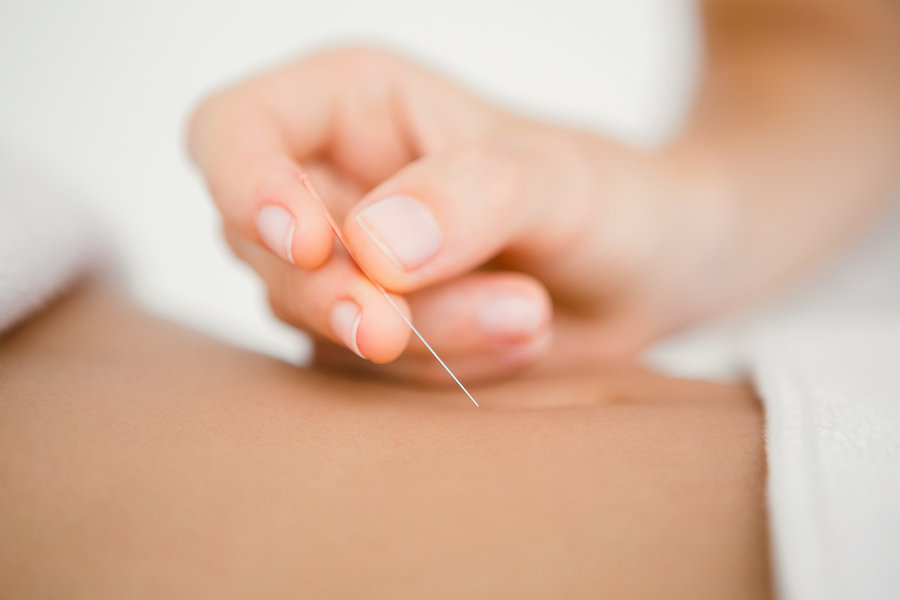 New research suggests that acupuncture may be effective in improving the mild cognitive impairment (MCI) associated with early dementia
A treatment more often associated with pain may have surprising benefits in treating the memory loss associated with early dementia. New research has found that acupuncture appears to be successful in treating the mild cognitive impairment (MCI) that may indicate the decline of dementia. MCI is considered an intermediate stage between the typical aging memory issues and true dementia. Scientists think that MCI increase the risk of progressing to dementia.
New research that reviewed data from five previous trials was presented in the journal Acupuncture in Medicine on August 4. The data included clinical trials from Chinese and Western databases that compared medical treatment of MCI with acupuncture. Included was information on 568 people, split between treatment with acupuncture or a conventional medicine for memory loss called nimodipine. Three of the trials compared the effectiveness of the two treatments, while the two others looked at acupuncture as a treatment combined with nimodipine.
All of the trials showed that all of the patients receiving acupuncture had better outcomes than those treated with medications when given the principal tests that are used to assess MCI. Those participants treated with both acupuncture and medication had the most significant improvement.
The investigators acknowledged that the methodology of the trials used for the research was generally poor. However, according to Medscape, they wrote, "overall, our meta-analysis suggests that acupuncture was a useful therapy in improving cognitive function."
MCI ranging from mild to severe affects over 16 million people in the U.S. About 5 to 10 percent of these older adults develop dementia every year.