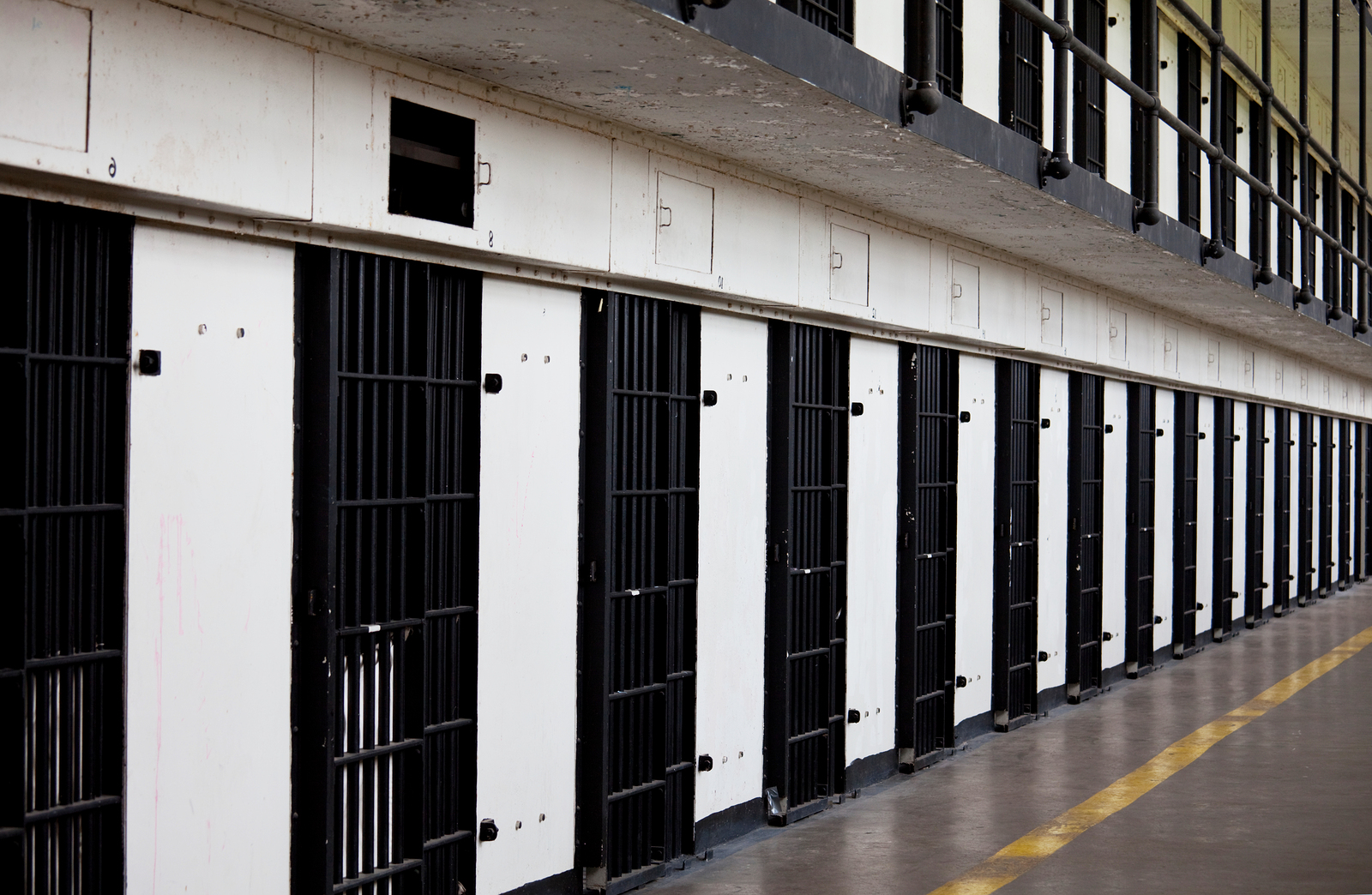 Phishing attacks used to gain access to sexually explicit images
A hacker who gained unauthorized access to hundreds of email addresses, including those of famous celebrities, has been sentenced to six months in prison. Andrew Helton, 29, of Portland, Oregon broke into 363 email accounts housed on both Apple and Google servers.
Helton relied on "phishing" attacks to gain access. The account holders were sent emails asking them to "verify" their accounts. They were then taken to phony pages mimicking the look of email login screens and asked to enter their user name and password.
According to authorities, Helton was able to steal the log in information for 448 total users. When that information was used to access accounts, Helton searched for private information including sexually explicit images. He was able to steal 161 images overall, with 13 featuring well known celebrities.
In February, Helton plead guilt to one charge of unauthorized access to a protected computer to obtain information. This is a felony charge under the Computer Fraud and Abuse Act. The charge normally carries with it five year prison sentence, but on Thursday a judge reduced his sentence to six months and ordered him to pay a $3,000 fine. Helton will begin serving his prison sentence starting on October 11th.
U.S Attorney Eileen M. Decker stated that "For over two years, Helton targeted unsuspecting victims with phishing e-mails that gave him full access to their private e-mail accounts. He systematically searched for and stole intimate images and stored them in his own computer for personal use, which meant the victims continued to suffer as a result of his voyeurism. Helton's crime was a deep invasion of privacy that caused real harm."
Helton's lawyers argued that their client should receive no jail time because his attacks were not very technologically sophisticated. When that failed to elicit sympathy, they cited Helton's struggles with metal illness. The presiding judge in the case, John A. Kronstadt, said that he hoped the sentence would allow Helton to move forward. "I regard this as part of a new beginning," the judge said.
This is not the first time that a hacker has received a prison sentence for targeting celebrities. In 2012, a Florida man named Christoper Chaney was sentenced to 10 years in prison for targeting celebrities like Renee Olstead, Mila Kunis, and Scarlett Johansson among others.
Earlier this month, a hacker named Mir Islam was sentenced to two years in prison for a variety of cyber crimes targeted at public figures. A number of a hackers have plead guilty but have yet to be sentenced for their involvement in the "Celebegate" scandal of 2014.