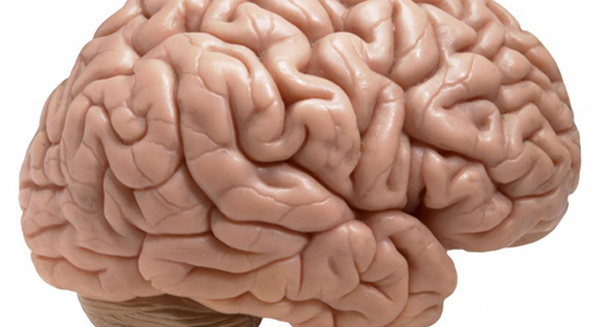 A new study has a warning for those who survive a bout with cancer -- you may need to do more to recover fully.
A new study indicates that survivors of breast cancer are often more at risk of having memory problems, and that there is actually a fairly simple solution to this phenomenon.
Scientists say that moderate to vigorous exercise can result in memory improvements in women who have survived breast cancer, and such exercise can alleviate the effects of excessive stress that women often experience after surviving cancer, according to a Northwestern University statement.
Many survivors of breast cancer go through chemotherapy or radiation treatments, which has been blamed for memory problems for patients — something that is often referred to as "chemo brain." But scientists now think that the memory problems have less to do with chemo and more to do with the stress that women endure, as surviving cancer is a very frightening experience that results in fatigue and low self-confidence.
The findings were based on data from 1,800 breast cancer survivors, as well as 362 women who used "accelerometers" to measure how much they exercised each day. The research showed that greater levels of physical activity were tied to higher self-confidence and less stress as well as fewer memory problems.
"Our research suggests these self-reported memory problems may be emotionally related," lead author Siobhan Phillips, assistant professor of preventive medicine at Northwestern University Feinberg School of Medicine, said in the statement. "These women are frightened, stressed, fatigued, tapped out emotionally and have low self-confidence, which can be very mentally taxing and can lead to perceived memory problems.
"We found moderate to vigorous physical activity actually benefits women psychologically and that, in turn, helps their memory," Phillips added.