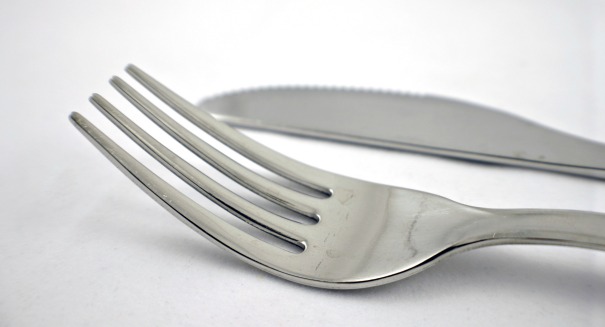 An incredible new study has hope for people who have been needlessly depriving themselves.
One food you've been avoiding the whole time you've been dieting may actually be key to your weight loss.
A new study out of Italy claims that you can actually lower your body mass index, or BMI, by reaching for a plate of pasta — yes, pasta, according to an INHES statement.
Pasta has long been a villain in the dieting game because of its high carbohydrate content, but it's actually an essential part of the Mediterranean Diet. So apparently, as long as you pair pasta with healthy things like fish, lean poultry and veggies — and limit the portions — you could get a lot of benefits from the b vitamins, protein, fiber and iron found in whole wheat pasta.
The study is based on an examination of 23,000 people who were at least 18 and found that those who ate pasta in a healthy Mediterranean-style diet actually enjoyed weight loss rather than weight gain.
So while it's not a good idea to shovel down huge platefuls of pasta and eat unhealthy things with it, pasta in and of itself is not a bad thing to consume.
"In popular views," says Licia Iacoviello, Head of the Laboratory of Molecular and Nutritional Epidemiology at Neuromed Institute, "pasta is often considered not adequate when you want to lose weight. And some people completely ban it from their meals. In light of this research, we can say that this is not a correct attitude. We're talking about a fundamental component of Italian Mediterranean tradition, and there is no reason to do without it. The message emerging from this study, as from other scientific analyses conducted in the context of the Moli-sani Project and INHES, is that Mediterranean diet, consumed in moderation and respecting the variety of all its elements (pasta in the first place), is good to your health."