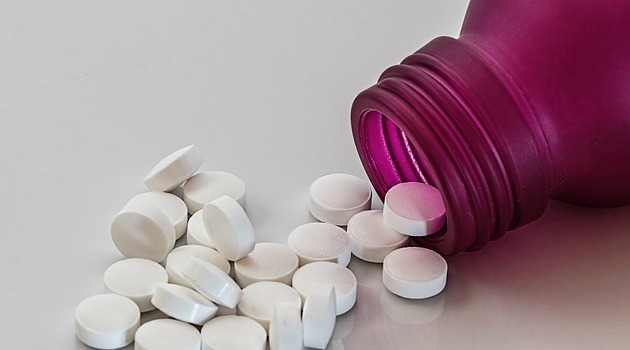 A new technological development could result in big changes in how contraceptives are dispensed.
Could we be seeing a revolution in women's contraceptives?
As the digital age further entrenches itself and apps become more prevalent, women are using apps more and more to get their contraception, which could represent a new era of women's health, according to a New York Times report.
Women appear to be getting their contraception through various new applications and websites, which could result in slashing unwanted pregnancies and abortions. Now, women can get their prescriptions after a conversation about health history with a doctor through nonprofits and private companies like Planned Parenthood. Birth control pills, rings and morning-after pills can be delivered right to their doors.
This improved access to contraceptives could result in cutting down on abortions, allowing women the privacy and convenience of getting them without venturing out to potentially face a pharmacy refusing to grant them a prescription on religious grounds, for example.
One new app called Nurx calls itself the "fastest way of getting oral contraceptives and PrEP."
"Pick from our range of every day medications from contraceptives, to travel meds and refills. Then answer a few questions for our doctors," Nurx says on its website. "One of our doctors will review your request right away. If she needs more information or has relevant advice, she may call you before writing your prescription. Our team of pharmacists will get your medications ready as soon as possible. Then we'll rush them to your door with one of our bike couriers."