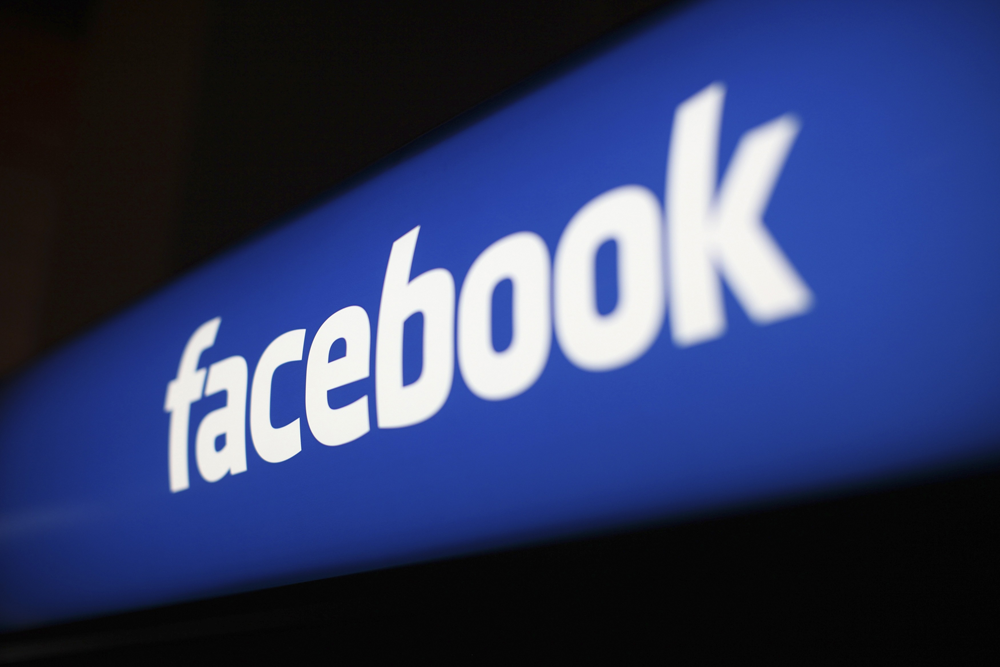 Facebook's suicide prevention tools are now accessible to global users, initially only available to English-speaking populations.
Facebook's suicide prevention features are now available worldwide. The alerts—which allow users to flag posts from friends who might commit suicide—were previously accessible only to English language users. Others worldwide reported suspicious behavior via a form, but the new updates streamline the process. The report was published in TechCrunch.
Facebook announced that its new prevention resources would be supported in all languages. Antigone Davis, the company's global supervisor of safety, and Jennifer Guadagno, a researcher that created the tools were"developed in collaboration with mental health organizations and with input from people who have personal experience with self-injury and suicide."
The prevention measures were created developed in collaboration with Forefront, Lifeline, and Save.org the United States last year. Facebook insisted that will continue to partner with various suicide organizations around the world.
Facebook users, regardless of location, will have the ability to flag a friend's post from a drop-down menu if they sense self-harm or even suicide. Facebook provides several options: numbers for suicide prevention organizations can be shared anonymously, or a support message can be sent.
Facebook's global community operations team may inspect the post, and then The post may also be reviewed by Facebook's global community operations team, which may then "reach out to this person with information that might be helpful to them," its Help Center said.
If, however, a user exhibits an immediate capacity for harm, then Facebook insists that authorities should be notified. Facebook's efforts contribute to the growing awareness of the increasing rates of suicide. In the United States, rates are at elevated levels, the highest in three decades, particularly of men and women between the ages of 45 to 64. The issue is now considered a public health crisis in many countries.
But Facebook also has the directive to maintain privacy, considering the social platform provides masses of data to psychologists.