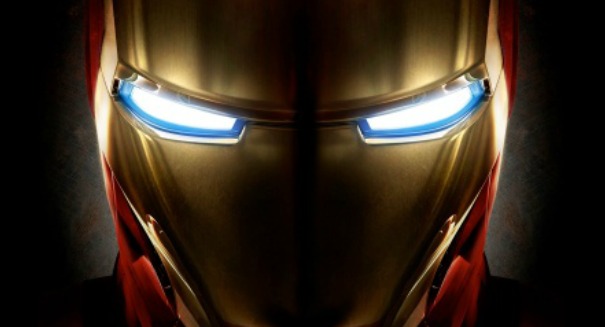 A new helmet could turn Navy divers into a superhero of sorts -- although they won't exactly look as cool.
The Navy has unveiled a new helmet that it is comparing to the superhero Iron Man — more for its capabilities than its actual appearance.
The big, bright yellow diving helmet won't look as cool as Tony Stark does in the Avengers movies, but it has some similarities. The helmet has a high-resolution heads-up display inside, allowing the diver to receive and display images and video while in the middle of missions. In addition, divers can send video back, according to a Navy statement.
The Divers Augmented Vision Display (DAVD) makes the wearer into an Iron Man-esque superhero of sorts, said Dennis Gallagher, an Underwater Systems Development Project Engineer with the Navy. The divers will have real-time visual display with sonar, and a real-time topside view at the diver's location. Divers can get text messages and diagrams, as well as relevant photographs to the mission. That means they won't need extensive pre-dive briefings — they can get everything they need in the helmet.
And the uses don't stop at the Navy — at some point, this helmet could be useful to first responders or the commercial diving community.
"By building this HUD directly inside the dive helmet instead of attaching a display on the outside, it can provide a capability similar to something from an 'Ironman' movie," Gallagher commented. "You have everything you visually need right there within the helmet.
"We constantly engage with the operators; if there is a vision they have, we can make it happen," Gallagher said. "By having this type of positive on-the-spot feedback, you know you're going down the right road."