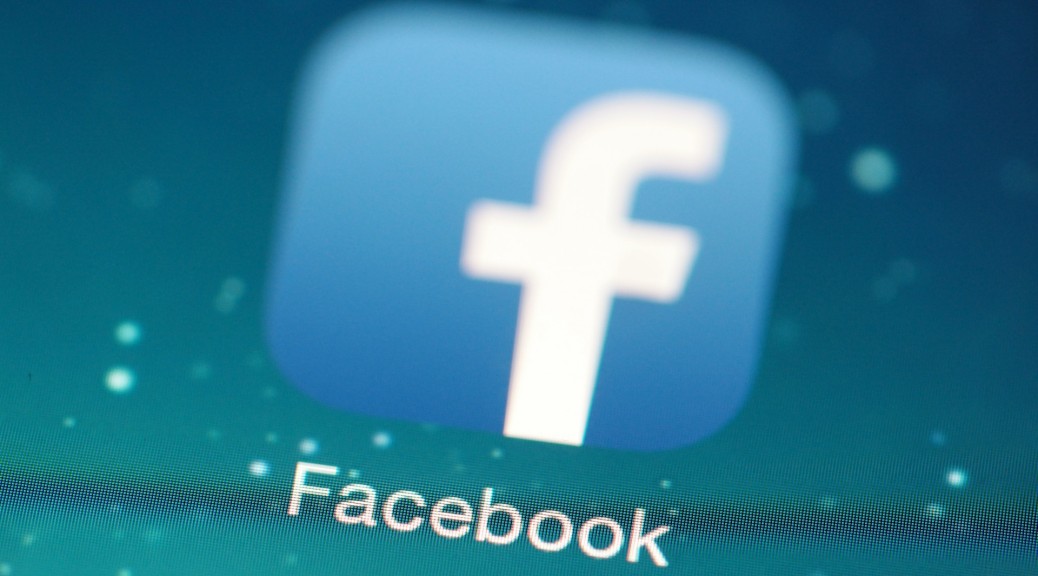 Companies pulling back on reliance on telecom industry for data transfer.
The recent announcement that Facebook and Microsoft are planning to lay a data transfer cable, stretching 6,600 kilometers underneath the Atlantic Ocean, is an indicator of just how much data the internet giants expect to move in the near future, according to wired.com.
The two companies are saying the new cable will reach from a point in Virginia to Bilbao, Spain, and provide as much as 160 terabits per second, approximately 16 million times the bandwidth for the internet connection you have at home.
The project highlights a new network of data transfer that had traditionally been being handled by telecom companies.  Google has already invested in cables that reach from the West Coast of the US to Japan, and a second cable that stretches from the US to Brazil.  The projects show that major players in the game are building their own networking infrastructure, instead of relying on the leasing of bandwidth from the telecom providers.
Michael Murphy, president and  CEO of NEF, a telecom consultancy, said, "We're starting to see more of the large Internet content providers looking to build more of their own networks—whether they are leasing dark fiber or laying down new cables to build new routes."
Dark fiber is described as unused terrestrial cables, and Facebook is sweeping up those connections to enable the company to control the way its data is moved around, and make that movement more efficient.
Facebook's vice president of network engineering, Najam Ahmad, said the company is using dark fiber "pretty much everywhere," and experts say the same likely holds true for Google and Microsoft as well.
Facebook has traditionally used the cables that belong to the telecom industry, which means the company is sharing space with other firms.  This new dedicated cable will allow the company to have singular control over the cable, using it in any way they see fit.  Microsoft's plans are likely similar.
The bottom line is the internet giants are using similar projects to this one, dubbed MAREA, which means "tide" in Spanish, to take control of their destiny, in that they will be able to attach whatever types of devices to their own equipment and not need to acquire permission from the providers.
Construction on the project is planned to commence in August of this year, with an expected completion date in October of 2017.