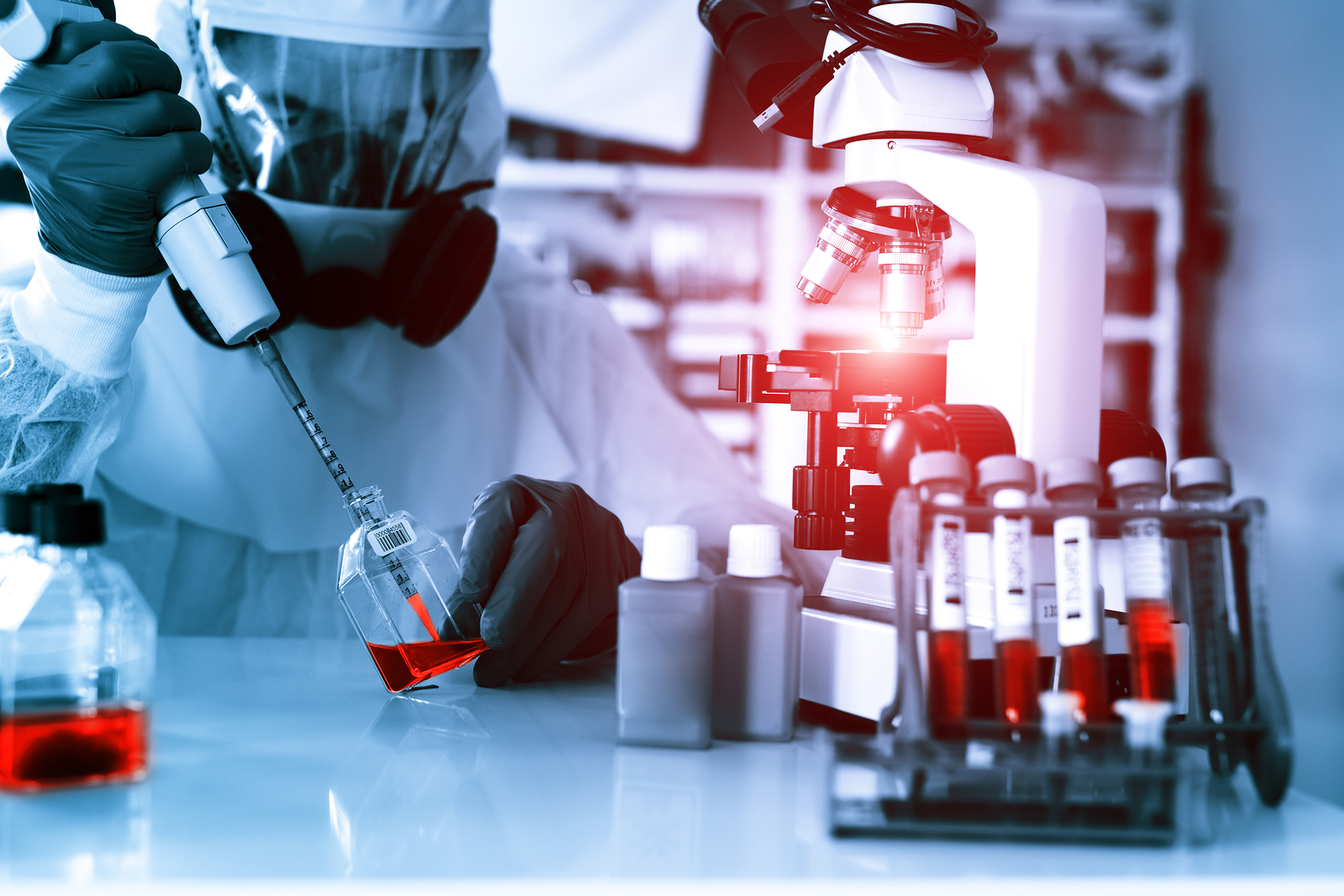 A restricted meeting among scientists and other influencers discussed the prospect of creating a synthetic human being.
The prospect of engineering a human in a lab is becoming closer to reality. Researchers associated with Harvard University conducted a restricted meeting on the subject on May 10. Attendees included scientists, business leaders, and others, excluding members of the press. Much controversy has surrounded the meeting and subject matter.
Meeting participants believe that the ability to create human genomes will be possible within a decade. Even if scientists are able to develop a human genetic code within this timeframe, however, the sequences would need to be harvested within a cell to test the genome. Only making this leap will a fully formed synthetic human be created.
Genetic sequencing has rapidly evolved over the last several years making the feat less costly. Building each structure of a genetic code cost about 4 dollars in 2003. Fast forward 13 years, the cost has dropped to 3 cents per letter; with the human genome consisting of 3 billion base pairs, structuring an artificial human would amount to $90 million today as opposed to $12 billion in 2003.
At this rate, the liability to build a person would dive to only $100,000; researchers, however, believe these ambitions would only manifest if there was a progressive incentive to forward innovation. Laurie Zoloth of Northwestern University and Drew Endy of Stanford University, said, "While we strongly agree that sustained improvements in DNA construction tools are essential for advancing basic biological science and improving public health we are sceptical that synthesising a human genome is an appropriate demand driver."
Despite if and when we can manipulate the human genome, there are a host ethical concerns. Generally, is right or wrong to build a program of social Darwinism with a shopping mall of the best genes?
Regardless, the scientific community is eons away from making this happen. But we have conceived synthetic species before, namely, in 2010 when JCVI-syn1.0 was created. Even with the ability, only the theory remains if scientists could artificially beget a human being. But the day will arrive sooner than expected. The report was originally published in Tech Times.