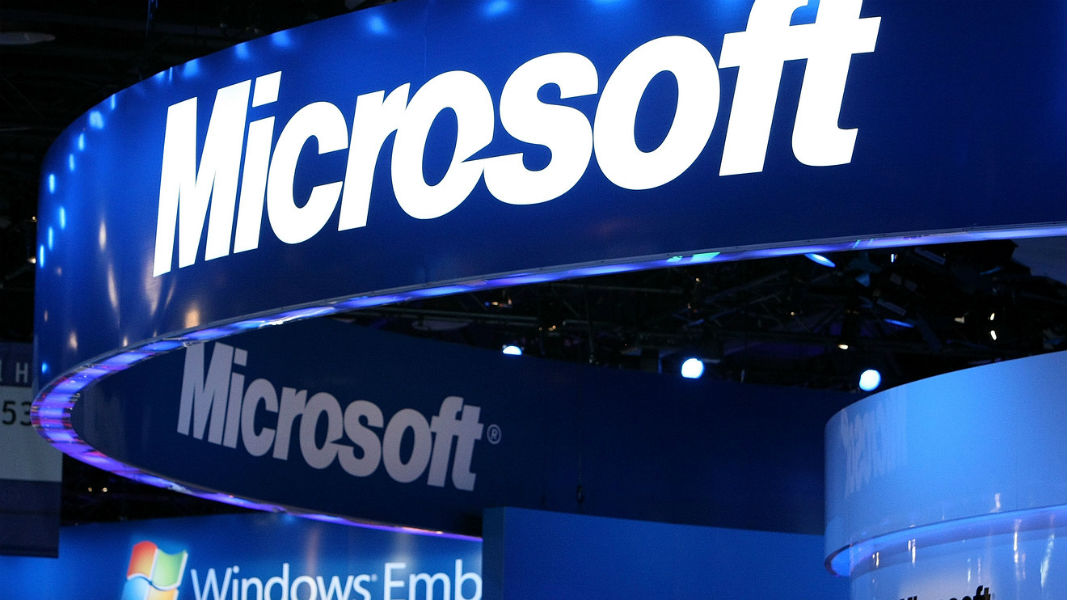 Company plans to drop support of of gaming community project.
The team of developers for Microsoft's Project Spark, a game-making tool for Xbox One and Windows PC, announced this week they plan to shutter the service and it will no longer be available for download from the Windows or Xbox stores after May 13.
The project generated quite a lot of excitement when it was introduced back in 2013.  The project intended to allow inexperienced game developers to create their own games and gave them a platform that allow them to share them with other users in the community.  At one point, there were over 200,000 members of the community, uploading as many as 400 games each day.
Those users can still continue to download and upload their user-generated content until August 12 of this year, but that option will also end at that time.  The company said users who purchased a retail copy of Project Spark will be offered credit for use in the Windows or Xbox stores in exchange.
Team Dakota, the development team for Project Spark, through spokesman Thomas Gratz, said in a statement it was a difficult decision to stop supporting the project, but many of the team's members had moved along to other Microsoft projects, and the team lacked the resources to continue to give the support necessary to keep the project going.
Reportedly, the closure will not result in any layoffs of personnel, since many has already transitioned to different areas of the company.
"Despite this news, we want to celebrate the accomplishments of our team and community of creators and players," continued the release.  "Our team released 46 content packs, thousands of assets and 16 updates since launch (averaging more than one update every two months). We produced hundreds of livestreams and videos to educate and celebrate our community. In turn, our passionate fans have then gone above and beyond supporting "Project Spark" by uploading hundreds of thousands of creations and dreaming up millions of objects, behaviors, and experiences. Outside the game, they created fan sites, tutorials, forums, apps, and more! We thank everyone who has played or created anything within "Project Spark," as it would have never existed without you."