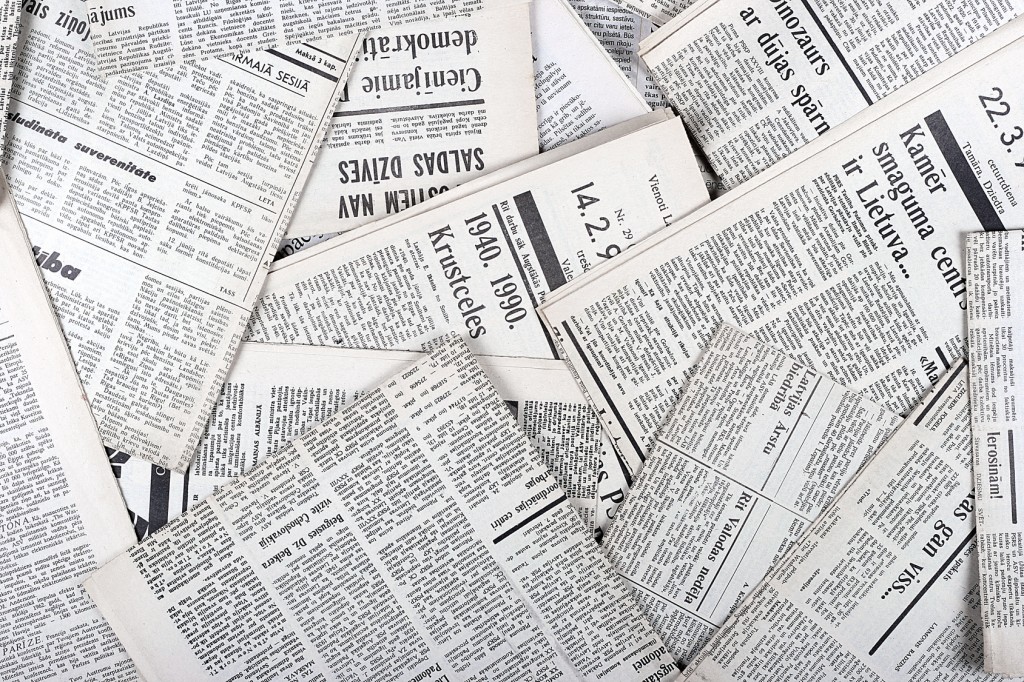 Youngster covering local news comes under fire for murder story.
Nine-year-old Hilde Lysiak, who has been publishing her Orange Street News website since she was seven, heard about a crime story over on Ninth Street in her hometown of Selinsgrove, Pa., grabbed her writing equipment and hustled over to the scene, scooping the local newspaper and drawing criticism from some of her readers in the process.
According to the Washington Post, Hilde took her pen and camera, posted a short story online, and then later a full story with the title, "Exclusive: Murder on Ninth Street," with a little help from her Dad, Matthew Lysiak, a former reporter for the New York Daily News and author.
Hilde started her newspaper in 2014, when she was only seven, announcing the birth of her new baby sister, and began reporting on borough council meetings and interviewing business owners as well a reporting on any crime activity she could find.  She was doing so well she was profiled in the Columbia Journalism Review and on the Today Show.
"I just like letting people know all the information," said Hilde.  "It's just what I really want to do. And crime is definitely my favorite."
But not everybody in the town of Selinsgrove, about 50 miles north of Harrisburg, was impressed by the youngster's spunk.  Some of the town's citizens took to Facebook to voice their displeasure.
One person commented they thought it was appalling that she would publish a story like that when all the facts were not yet in, and some even attacked Hilde's parents for allowing such a young girl to report on these type stories.  One poster was disturbed that a nine-year-old was reporting such graphic information and asked what parents are encouraging this type of behavior.
Hilde's father said she was "really motivated," according to the article, and said she just wanted to report real news.  "Because she's the only one doing community news, she's developed sources who trust her to cover the news. One of her sources contacted her, and she was able to confirm it with law enforcement," he added.
Hilde took the criticism in stride, as expected from a seasoned journalist.  "People thought I should be like playing tea parties or doing something other than being at the crime scene," she said.  "Because of my work, I was able to inform the people that there's a terrible murder, hours before my competition even got to the scene. In fact some of the adult-run newspapers were reporting the wrong news, or no news at all."
Hilde publishes and distributes a print edition of her paper each month, and sells a yearly mail subscription for $10.  Just last month, her reporting on drugs in the middle school helped her garner almost 18,000 page views for her Orange Street News website.