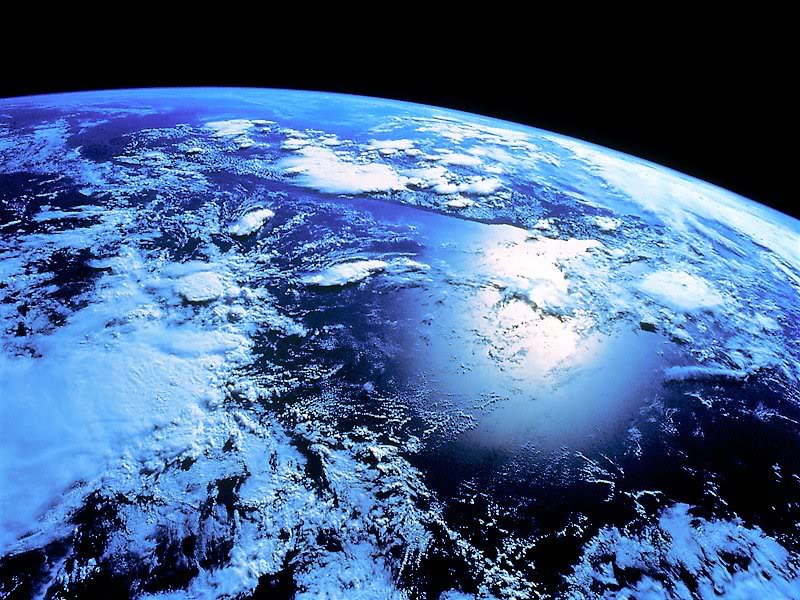 A mysterious planet may have caused prehistoric extinctions according to an old theory.
Researchers have a new theory in what caused the dinosaur's mass extinction. New theories suggest that an exoplanet, designated as Planet X, has been triggering comet showers every 27 million years, which may have caused prehistoric mass extinctions according to a retired astrophysicist reported in Tech Times.
The retired theorist, Daniel Whitmire, is now a math teacher at the University of Arkansas and made a related claim back in 1985. At that point, he taught astrophysics at the University of Louisiana. Whitmore and his colleague, John Matese, detailed the evidence of recurrent comet showers found in a 500 million-year-old fossil.
The fossil led to two theoretical origins; first, a sister star to our Sun could exist, and second, the Sun releases vertical oscillations when it orbits the Milky Way's center. But as the ninth planet theory became standard the two other contrarian theories receded. But a study conducted at the California Institute of Technology (Caltech), the undiscovered ninth planet is roughly 10 times Earth's mass because its oblong-shaped orbit places it near the Kuiper Belt. And its size is so massive that it attracts comets into the solar system's inner region.
As in 1985, Whitmore suggested that the periodic comet showers cause disruptive collisions. The rocks that miss Earth scatter in space and dim the solar waves emanating from the Sun. In turn, this assists in cooling Earth. "I've been part of this story for 30 years. If there is ever a final answer I'd love to write a book about it," said Whitmire in a University statement.
Not every scientist appeals to his theory. Mike Brown of Caltech believes that the ninth planet being searched for may not be the Planet X. Brown said,"While that idea may or may not make sense, it definitely has nothing to do with Planet Nine, which is much closer to the sun and thus 'only' takes 15,000 years to go around."
Whitmire's new study was originally published in the Monthly Notices of the Royal Astronomical Society.