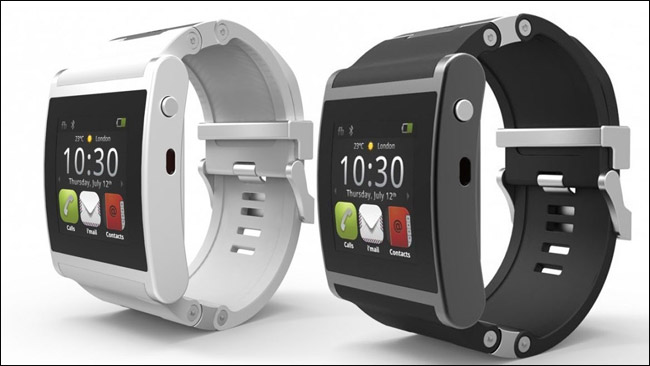 Pebble announces layoff of 40 employees.
News of one of the first companies to debut a modern smartwatch having plans to reduce its work force by 25 percent, has some speculators wondering about the future of smartwatches in general.
According to a story on techinsider.com, CEO Eric Migicovsky of Pebble said in an interview the company was giving pink slips to 40 of its employees this week, as money is becoming tight.  Migicovsky said, however, the firm was able to raise $26 million within the previous eight months, in addition to its $20 million Kickstarter campaign that began in February.  He added the layoffs were due to a chilly fundraising environment in Silicon Valley, and said, "We've definitely been careful this year as we plan our products.  We got this money, but money [among VCs in Silicon Valley] is pretty tight these days," according to the article.
The CEO says the company is planning to focus on the health and fitness parts of the devices they produce, because it seems that is the interest of most of the products' users.  He also announced the firm plans to begin selling to India, in partnership with Amazon, to broaden its market base.
Pebble's target is the lower end of the market for smartwatches, with prices starting around $100 and ranging up to about $250.  The last announced sales figure for Pebble's watches came in February of 2015, when the company said it had sold over one million of the devices.  Contrast that with Apple's smartwatch products, which most analysts think have topped 10 million as of 2015, in its first year.  Apple does not disclose its sales numbers.
Once considered the thing to have in the electronic world, interest seems to have waned a bit in recent months, with the devices seen as interesting, but not as essential as owning a smartphone.  FitBit has seen its stock prices fall dramatically over the last few months, and even Apple announced  Monday it was dropping the price of its Apple Watch by $50.
Migicovsky said Pebble is in the game for the long haul, but they want to be careful.  "We have a vision where wearables will take us in five to 10 years, and this is setting us up for success," he added.