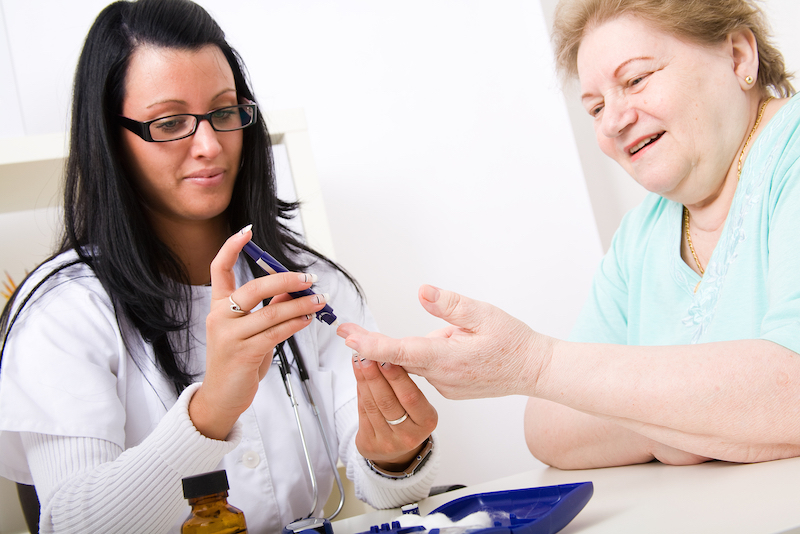 Researchers surprised at low number of adults leading healthy lives.
Researchers at Oregon State University found in a new study that over 97 percent of all adults in the country fail to have the four basic characteristics of living a healthy lifestyle, according to UPI.
The team's analysis showed that over two-thirds of American adults participate in at least one of the characteristics for healthy lifestyles, which are eating a good diet, doing moderate exercise, having an healthy Body Mass Index (BMI), and being a non-smoker.  The team noted they were surprised at the low number of adults with more than two of the characteristics.
In the press release by the researchers, Ellen Smit, an associate professor at Oregon State University, said, "This is pretty low, to have so few people maintaining what we would consider a healthy lifestyle.  This is sort of mind boggling. There's clearly a lot of room for improvement."
The study involved the data collected on 4,745 adults between 2003 and 2006, by the National Health and Nutrition Examination Survey.  Measurements of body fat using x-ray absorptionetry were taken, and participants were asked to wear an accelerometer to measure their movements.  A goal of 150 minutes of movement was considered healthy, and the healthy diet was defined as being in the top 40 percent of those following the United States Department of Agriculture's food guidelines.  Additional measurements of cardiovascular health, including blood pressure and cholesterol levels, were evaluated.
The findings show that 71 percent of American adults were non-smokers, 46 percent participated in healthy levels of exercise, and 38 percent qualified as eating a healthy diet.  Only ten percent registered as having normal body fat, not all that surprising considering the epidemic of obesity plaguing the country.
The study showed that women were less likely to smoke and more likely to eat a healthier diet, but were less likely to get the recommended amount of exercise.  Adults over the age of 60 had fewer characteristics overall, but were less likely to smoke and more likely to eat healthy than their younger counterparts, aged between 20 and 39.
Smit adds, "The behavior standards we were measuring for were pretty reasonable — not super high," and she was surprised to find so few had all the characteristics of a healthy lifestyle.