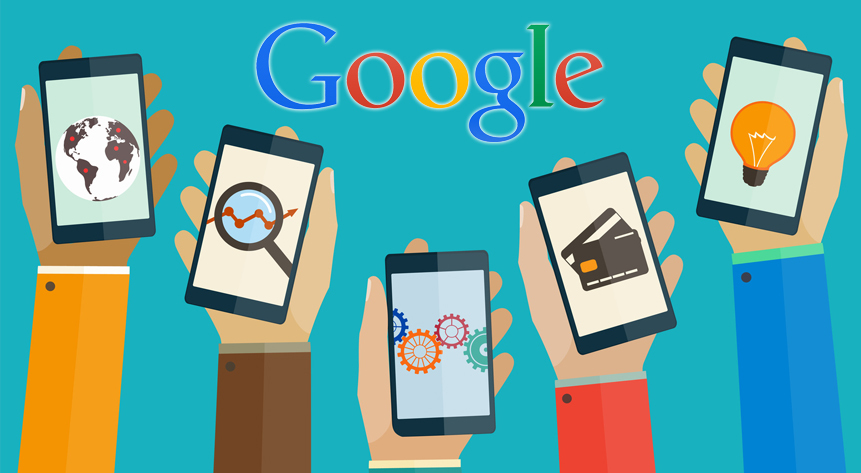 Google introduces new feature for vacation planning.
As the spring and summer travel season approaches, many people want to get away for a vacation, but don't exactly have an idea of where they want to go or of they can afford to take that pleasure trip.  Well, Google want to help you with that.
Google's official blog has announced a new feature only available on mobile devices that will help you plan that magical getaway, even if you're not sure where it is.  The company says their new feature, Destinations, will "help you discover and plan your next vacation, right from Google Search on your phone."
According to the company, their internal data shows a 50 percent increase in travel-related questions from people using mobile phones, but the search giant realized it was difficult to get all the correct information on the smaller screens.  So they came up with the new feature to pull the pertinent information together based on your search.
The blog continues to say you just need to search with your phone for the continent, country or state to which you wish to travel, and add the word "destination" and the browser will return an "easy-to-browse collection of options."  The features integrates an understanding of your search criteria and presents to you available flight and hotel information instantly.  You can scroll through the options instead of jumping back and forth from one website to another.
If you search for things like "Colorado skiing" or " Spain surfing," the feature will suggest spots that fit into your interests and hobbies.   And you can use a filter for "Flexible Dates" that will let you see when the airfares and hotel rates are lowest within the time range you select, even across multiple destinations.
Once you have decided on a location, the feature will show you the weather in the area you have selected and when the crowds are smaller, based on historic visits from other travelers.  The "Plan a Trip" option will show you high and low rates for the next six months, so you can find the cost for the trip that suits your budget, with instant updates to real time data from Google's other flight and hotel searches.