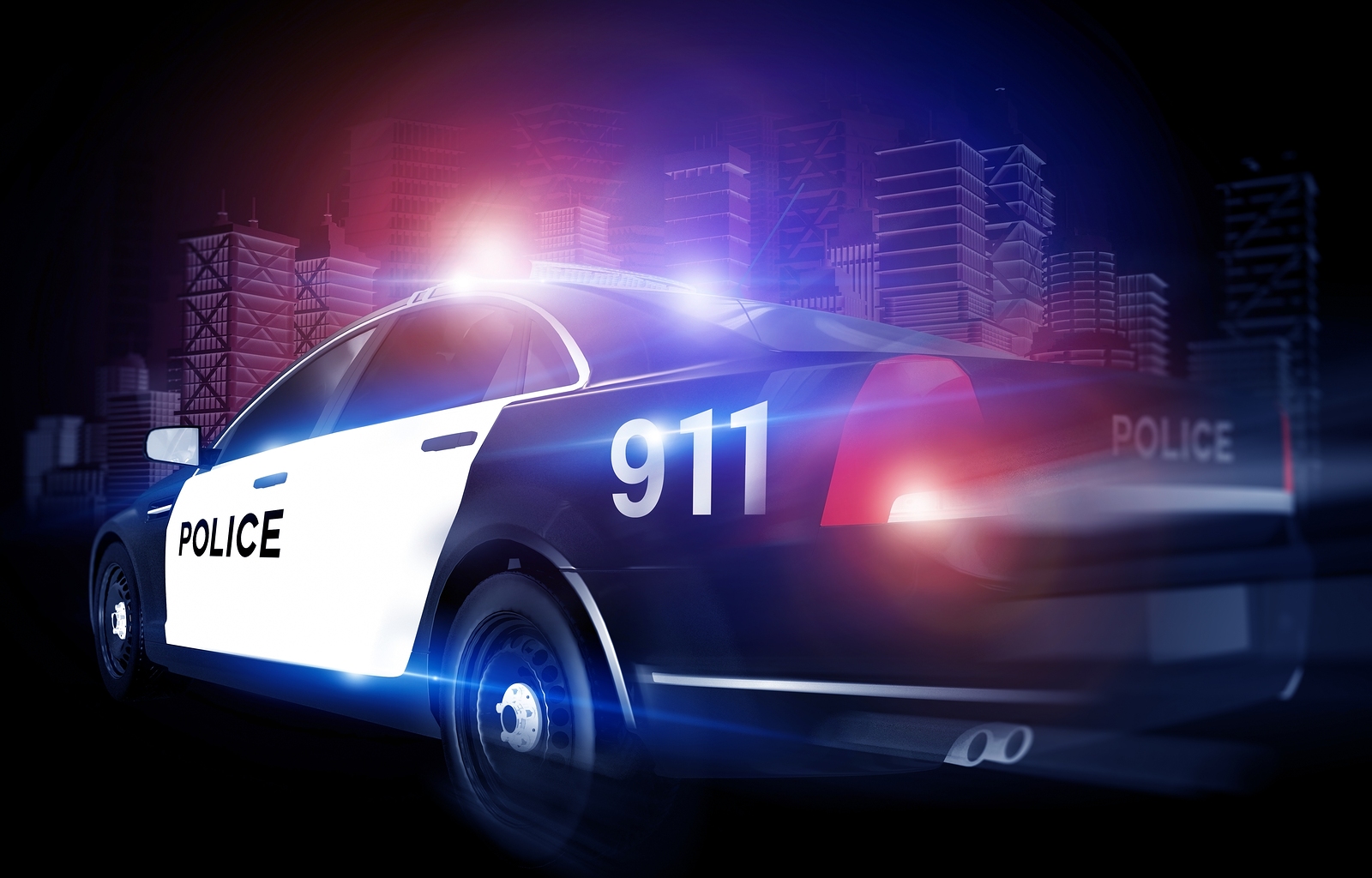 A new survey from Insurance.com shows which cars gets the most tickets and which gets the least, though it's important to remember that, when it comes to getting tickets, "it's the driver, not the car."
A new survey from Insurance.com has ranked the cars that rack up the most tickets, as well as those that end up getting the list. The site conducts the survey every year, with last year's winner being the Subaru WRX, described by the site as "the favorite of lead-footed, 20-something male drivers everywhere."
According to CBS News, it's important to note that when it comes to getting the ticket, it is, of course, more contingent on the driver than the car.
"But it is interesting to see what vehicle makes and models attract drivers who are prone to traffic violations," said Penny Gusner, a consumer analyst for Insurance.com, in a statement.
Cars with the lowest percentage of tickets tended to be luxury vehicles, while the past two years have found that drivers of the Lexus ES 300, Nissan 350Z and Dodge Charge SE/SXT were ticketed most often.
The survey was based on insurance claim and traffic violation data from 331 car models and more than 323,000 customers. The percentages in the list represent the number of drivers of that model of car who received a ticket during the past year.
Cars with the most tickets:
1. Lexus ES 300 – 33 percent
2. Nissan 350Z – 33 percent
3. Dodge Charge SE/SXT – 32 percent
4. Volkswagen Jetta GL – 31 percent
5. Chevrolet Monte Carlo LS/LT – 31 percent
6. Mazda 3S – 30 percent
7. Volkswagen GTA – 30 percent
8. Dodge Stratus SXT – 30 percent
9. Acura 3.0s – 30 percent
10. Toyota Tacoma – 30 percent
Cars with the least tickets:
1. Buick Encore – 3 percent
2. Lexus IS350 – 3 percent
3. Acura ILX – 6 percent
4. Cadillac ATS – 6 percent
5. Chevrolet Express – 8 percent
6. Cadillac Escalade – 8 percent
7. GMC Savana – 9 percent
8. Audi A3 2-Series – 9 percent
9. BMW 320I – 10 percent
10. Land Rover Range Rover – 11 percent