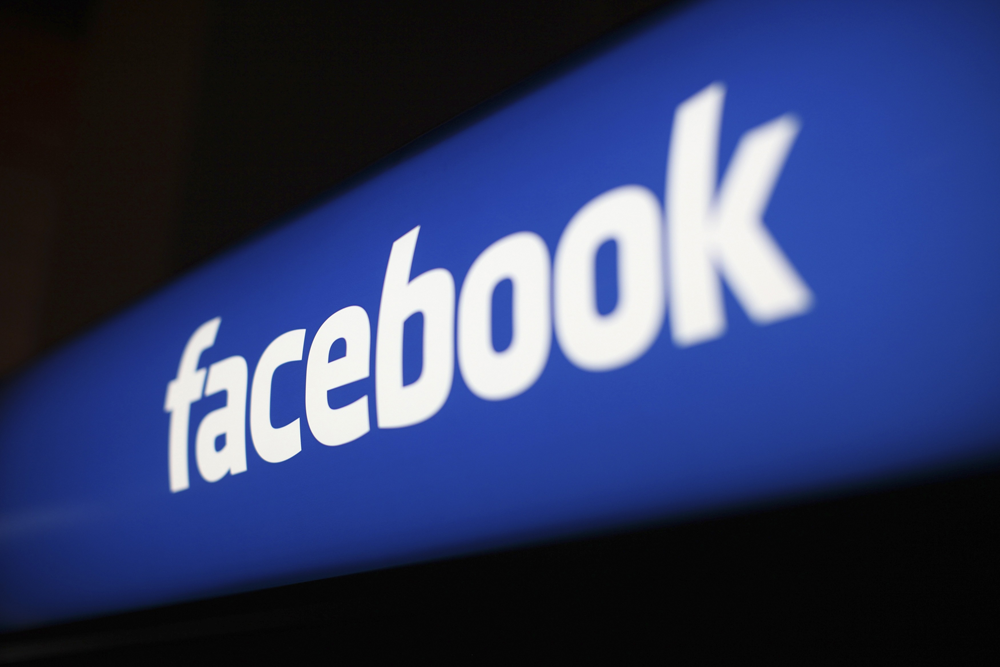 Company to open new data center in late 2017 or early 2018.
Facebook officially announced the planned opening of a second European data center, this one located in Clonee, Ireland, according to an article on techcrunch.com.  The company's other data center on the continent is located in Luela, Sweedn, and opened in 2013.
The new facility, located right outside of Dublin, will be the sixth data center overall, with construction planned to begin soon, and a goal of going live in late 2017 or early 2018.  Facebook plans to use only 100-percent renewable energy to power the plant, as it does at the Sweden facility.  The company has a goal to convert to powering 50 percent of its infrastructure with renewable energy by the end of 2018.
In  both operations, the data center is cooled by the outside air, but since the Ireland location's air contains a good deal more salt, the incoming air will have to be more intensely filtered for use.
The new data center will be completely powered by hardware and software from Facebook's own Open Compute Project, according to the article.
In making the announcement, Tom Furlong, Facebook's VP for site operations, said in a statement, "Clonee will be packed full of cutting-edge technology, making it one of the most advanced, efficient, and sustainable data centers in the world.  All the racks, servers, and other components have been designed and built from scratch as part of the Open Compute Project, an industry-wide coalition of companies dedicated to creating energy- and cost-efficient infrastructure solutions and sharing them as open source."
The company said it was looking to locate a data center in Ireland last June, but the new announcement made it official.
Facebook is not the only company locating in Ireland, as Amazon, Google, and Microsoft have a presence there also, and Apple plans to open a data center in the country by 2017.  Facebook has had its international headquarters in Ireland since 2009.