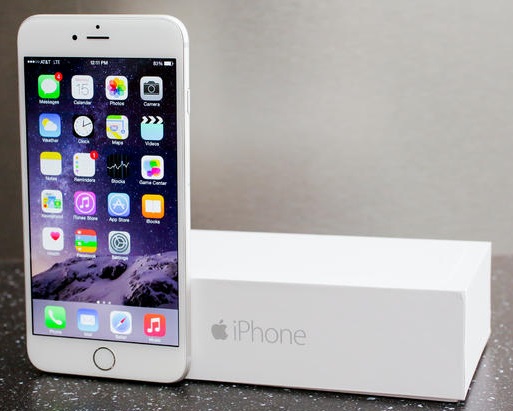 Software bug leads to faulty readings of battery levels.
Many owners of the newest line of iPhones are starting to report problems with the battery usage indicators, and it appears to be a due to a bug in the latest operating system, according to an article on fortune.com.
Apple's support forums began to log complaints as far back as September, just after the new phones were introduced and the issue seems to bug both the 6S and the 6S Plus models.  Apple has admitted there is a flaw in the software for iOS 9 that causes the phone to report incorrect battery levels.
It appears the issue is happening most often after the phone's users choose to set the time manually or change the local time zone.
Apple has recommended two temporary fixes for the bug.  First, they recommend restarting the phone by holding the power and the home button simultaneously until you see the Apple logo on your screen, then release both buttons.  This is effectively re-booting the phone.
Should that not fix the problem, Apple suggests going to your Settings, followed by General, and then Date & Time.  Once there, make sure the "Set Automatically" option is enabled.
If either of these options fail to correct the issue, Apple suggests you contact their Support for troubleshooting further.  Apple's support says the company is aware of the issue and is working on a fix, but does not say when the fix will be provided.
Apple is about to launch iOS 9.3, with support for students sharing the dame device with individual accounts, a Night Shift mode that changes screen colors for eye-friendly viewing at night, and adds the ability to use a password in the Notes app for individual protection.
The company has not announced a date for the new system update, but it has been released to developers and public testers.  Apple has not said whether the update will include a fix for the battery issue.