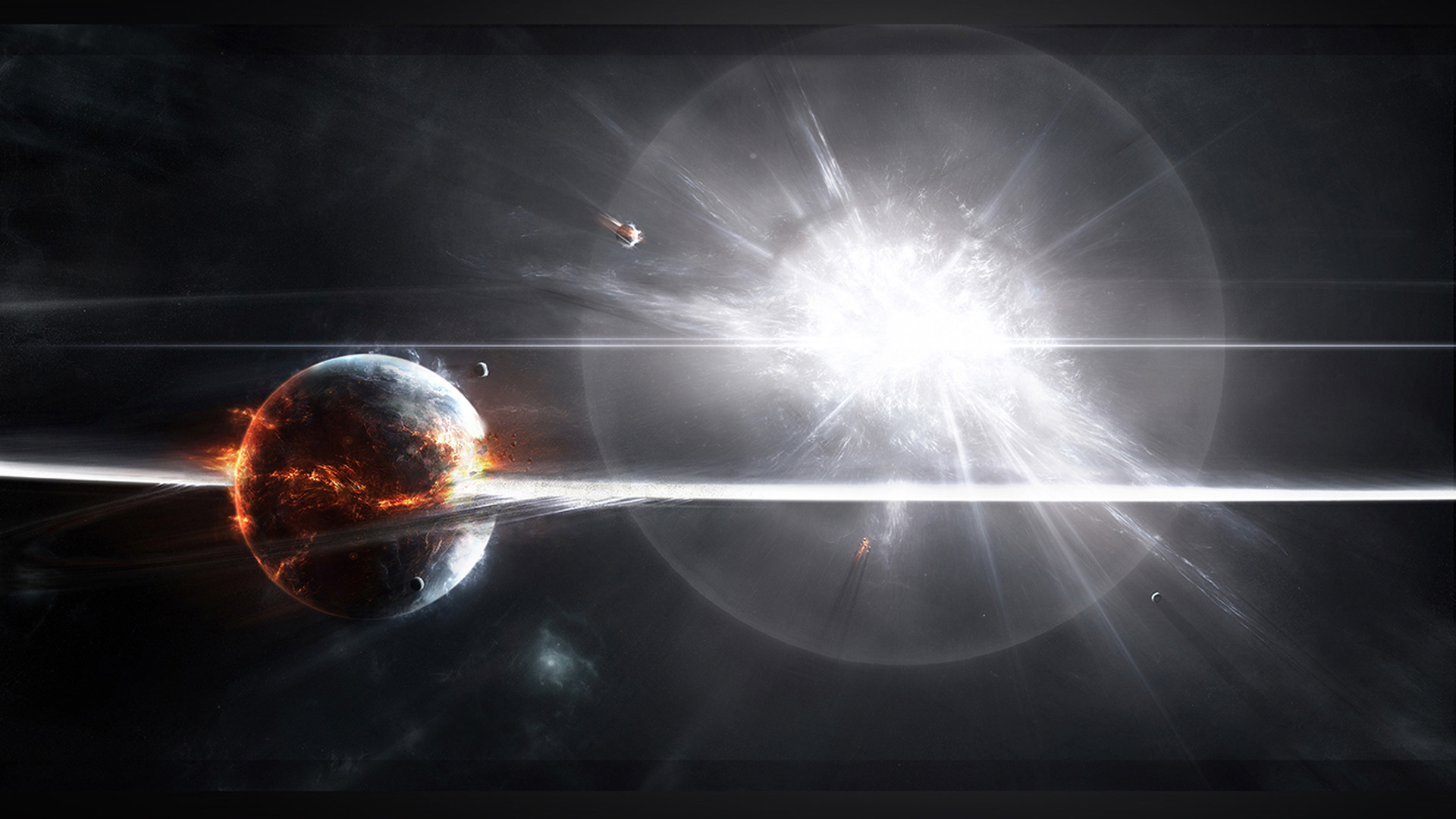 Funding for the development of the machine-learning technology that discovered the superluminous supernova was funded through Los Alamos' Laboratory Directed Research and Development program.
The largest supernova in history has been discovered with the assistance of machine learning, which helped to separate transient images from the deluge of information available in the sky. The technology was developed at Los Alamos National Laboratory, and played a key roll in detecting the exceptionally powerful explosion that was the death of the star known as ASASSN-15lh. It is thought to be the most luminous supernova in history.
The explosion was 570 billion times brighter than Earth's sun, and over twice as luminous as the supernova holding the previous record. The event is described in a new study that was published Jan. 15 in the journal Science.
Przemek Wozniak is principal investigator in the project that created the software system that was used to spot the supernova. All Sky Automated Survey for SuperNovae (ASAS-SN) is a leader in the search for supernovae through the use of small robotic telescopes that look repeatedly at the same areas of the sky and watch for "interesting changes."
Wozniak says this is a "golden age" to study changes in astronomical objects thanks to the rapid grown in computing and imaging technology.
ASASSN-15lh was first seen in June 2015. It was 200 times more powerful than the typical supernova, and is being considered an extreme example of what is known as a "superluminous supernova." These rare cosmic explosions are thought to be associated with the gravitational collapse of the death of a massive star.
Wozniak says the team developed "an automated software system based on machine-learning algorithms to reliably separate real transients from bogus detections." The technology will enable scientists to find perhaps hundreds more supernovae and explore them in detail.