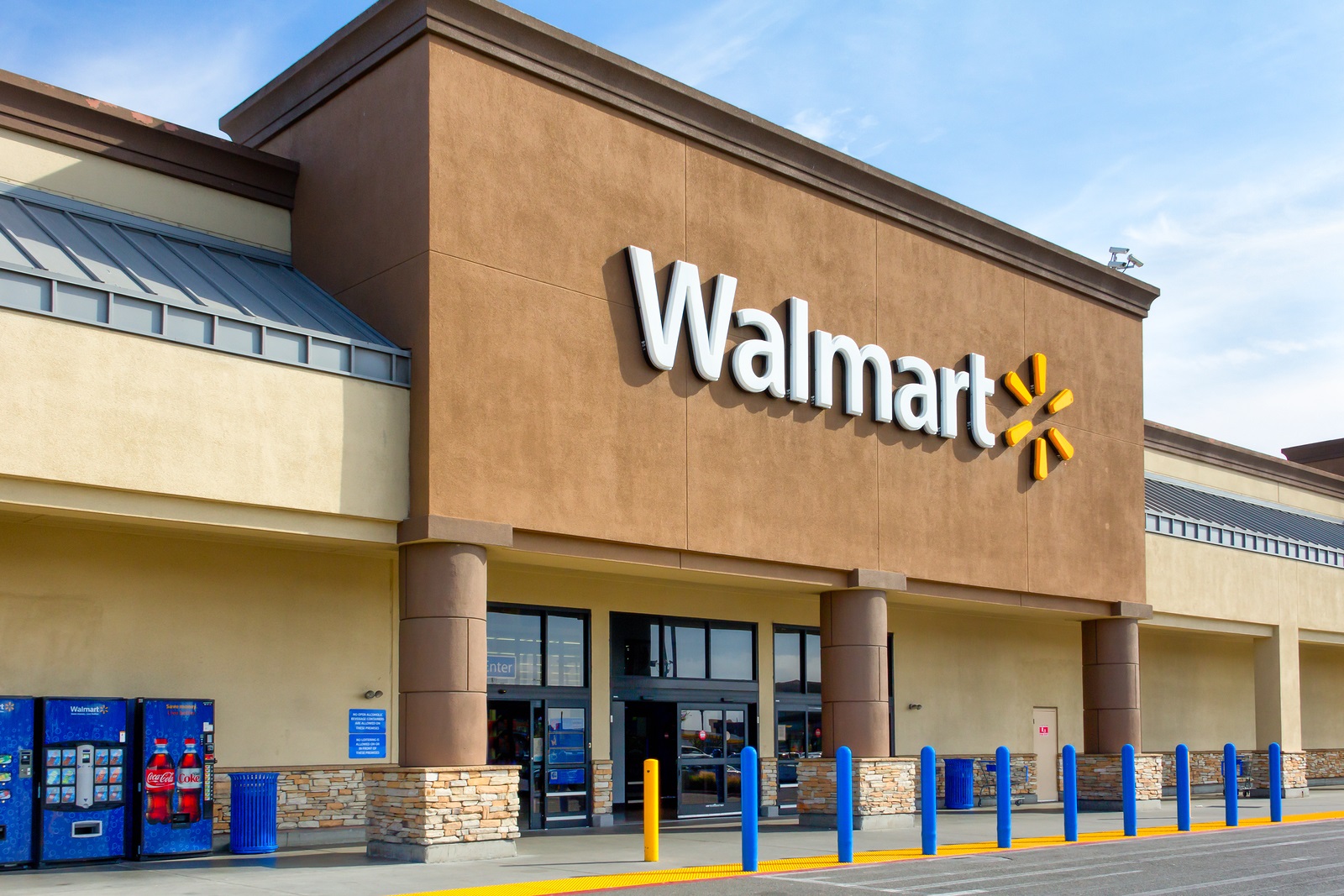 Although eliminating thousands of jobs, the plan affects less than 1 percent of the retail giant's square footage and revenue.
After increasing pressure to cut costs, Wal-Mart has announced plans to close 269 stores, including 154 in the U.S., eliminating 16,000 jobs. Sixty of the stores to be closed are in Brazil, where the company has struggled to become profitable. Despite the closings, the massive company will lose less than 1 percent of its total revenue and square footage.
Chief Executive Officer Doug McMillon made the decision after evaluating the financial performance of these stores and their fit with Walmart's broader strategy. Wal-Mart says that sales have not been growing fast enough to make up for the billions of dollars the company is spending on higher wages and website improvements.
The Bentonville, Ark.-based company currently has 11,600 stores. Although they will continue the Neighborhood Markets, the pilot Wal-Mart Express program will end. These stores attempted to recapture the "corner grocery" field, but have performed poorly since their 2011 beginning. Twelve supercenter stores will also be closed, each of which employs about 600 people.
The cutbacks will affect approximately 10,000 U.S. workers, but the company is giving them the opportunity to relocate to nearby stores. They will also provide one week of severance pay for each year with the company, along with 60 days of pay.
Wal-Mart has 1.4 million employees in the U.S., along with 800,000 more in foreign countries.
Shares in Wal-Mart have lost 29 percent of their value in the past 12 months due to slow growth and profit declines. Shares fell 2.1 percent on Friday in New York, along with a broader market decline. Some investors say the cuts still may not be enough. Edward Jones analyst Brian Yarbrough said that he does not think this is "enough to move the needle." He said he thinks they need to close a lot more stores than they are planning.
Wal-Mart still intends to follow through on plans to open 50 to 60 supercenter stores in the U.S. this year, along with 85 to 95 more neighborhood markets.
The shutdowns will reduce earnings by about 20 cents, to 22 cents a share. Earnings are expected to show a 6 to 12 percent decrease in the year ending January 2017.