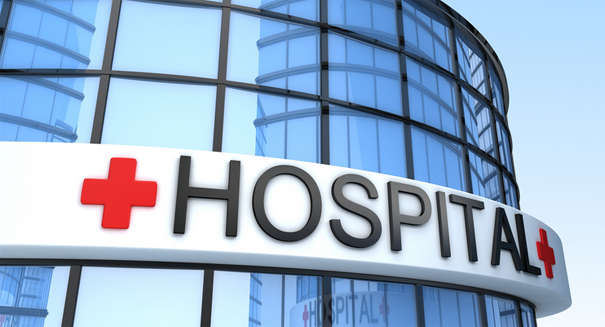 The Daughters of Charity Health System just closed a $260 million investment deal with BlueMountain Capital Management, which may signal the end of an era for the non-profit hospital.
The demise of the Daughters of Charity Hospital System in California seemed all but a sure thing before an East Coast hedge fund made a massive investment that saved it from collapsing. The $260 million deal will keep six hospitals running and offer access to treatment at all DOC facilities. But will the non-profit hospital model survive the push from the state to switch over to the private sector?
When California Attorney General Kamala Harris gave the deal to sell Daughters of Charity to BlueMountain Capital Management the green light, it became the largest deal involving a non-profit health system in the history of the state. Patients and staff at the system's hospitals were happy that the doors didn't have to shut, but the deal has raised serious questions about the long-term viability of the nonprofit hospital model.
As a stipulation of the deal, AG Harris required that the hospital chain continue to find avenues to treat low-income patients. This clause deterred a number of potential investors before BlueMountain Capital Management finally swooped in. But was pawning the hospital chain and its financial troubles off to a hedge fund across the country really the best way to keep the non-profit hospital alive?
BlueMountain will be able to completely purchase the hospital chain just after a few years of management. The deal requires that they will need to keep at least five of the six hospitals open, maintaining Medi-Cal contracts and services for a period of at least ten years. Following this timeframe, BlueMountain will have full control over the hospital chain – making its transformation into a private institution complete.
Non-profit hospitals receive a favorable tax exemption because of their status, but California seems eager to strip this distinction away. Non-profit hospitals have also had considerable trouble in recent years providing funding for pension plans, causing yet another serious financial strain. Non-profit hospitals may be a dying species, but the overall effect of their departure on the state and its patients will likely not be seen for some time.
A press release from Verity Health System describing the terms of the deal can be found here.