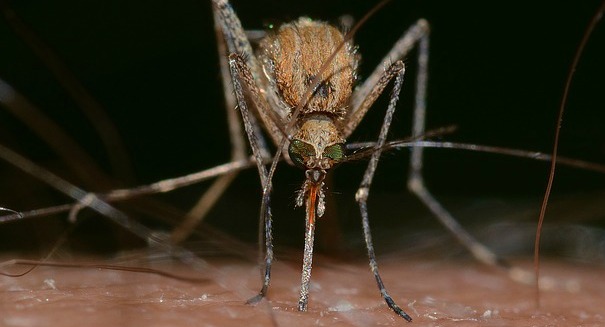 Obama administration is hoping for a quick decision in favor of Zika funding
Talks are underway to discuss possible funding towards Obama's plans to fight the Zika virus which could see an addition of $1.9 billion to invest in prevention of the dangerous virus.
It comes after the administration redirected funds previously needed to counteract the Ebola crisis and using the money towards combating Zika, aiming to lower risks of the virus spreading and creating a possible vaccine, as reported in The Washington Post.
There are some Republicans who believe the extra funding is not necessary and that Obama's administration will be covered by the Ebola funding to deal with Zika control and maintenance. However, the issue of pregnancy defects caused by Zika is leading many top health officials to support the need for more funding.
"Protecting women and families from the serious risks the Zika virus poses should not be a partisan issue, so I'm glad that Republicans are now working with us to put much-needed resources into this effort. Negotiations are continuing and I'm very hopeful we'll be able to reach a final agreement."
There has been allegations towards Republicans by House Democrats unnecessarily dragging out the debate and stating that the administration has called for, and listed in detail, the need for emergency funding. Democrats have even threatened political consequences if they don't come to a decision quickly.
As reported in Chicago Tribune, Florida Republican Marco Rubio hopes that a decision can be made before the end of April and adding that with the summer months coming up, it is essential that procedures are put in place to deal with any potential outbreaks.
"I guess cautious optimist that at least some of the money will be released, probably not the full amount. There's growing awareness of its importance. It's starting to interest people in other states. Those mosquitoes are present in 30 states but like anything else, it moves at a glacial pace in the Senate."